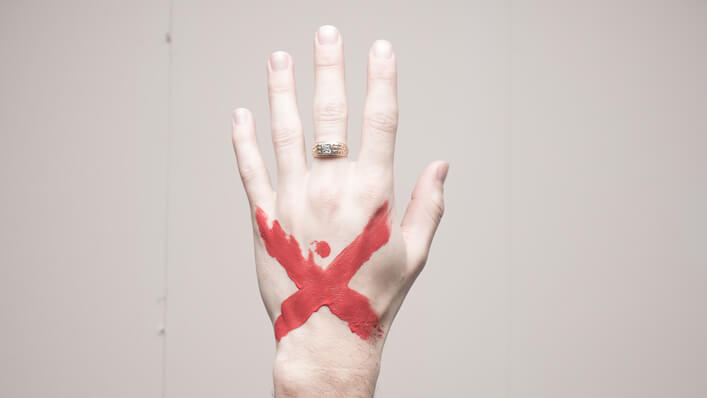 They don't look like the victims being saved by Detective Olivia Benson on Law and Order SVU.
They don't have Liam Neeson on an international manhunt for them.
In fact, New York City's sex trafficking victims look so much like you and I. In the daily hustle and bustle to get to work, you've probably even sat next to them on the subway.
While you're thinking about your day at the office, they're thinking about how stuck they are. Trapped in slavery. A slave to a pimp, a slave to their body, and a slave that you cannot see.
We often have a preconceived perception of what a sex slave looks like. Perhaps it's influenced by Hollywood productions and media outlets alike. But let's get one thing straight: It's not background or status, successes or failures, nor is it anything one person makes the decision to do that forces them into a life of slavery.
"It's that confluence of a super-young, vulnerable person meeting a predatory individual who is ultimately part of a billion-dollar sex industry," said Rachel Lloyd, a sex trafficking survivor, and founder of the anti-sex trafficking group Girls Educational & Mentoring Services.
"They don't really stand a chance."
A recent three-part series published by the New York Post, gives a glimpse inside the hidden sex slave industry that's living, breathing, and operating RIGHT under our noses. Here. In America. In New York City and beyond.
Cue dramatic SVU opening: "These are their stories."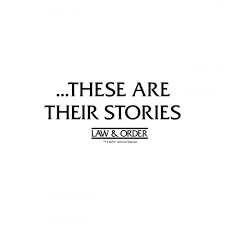 From the age of 2, "Alexis" was tossed around in and out of foster care. She went from one family to the next to her own, and back again.
First molested by her biological father at 8 years old, the sexual abuse very rapidly turned to rape.
What kind of chance does a kid have in the world when sex, abuse, and fear are the only things they're ever taught? Before she was even old enough to know what her female organs could do, they were being used against her will.
When she was just 14 years old, Alexis had a cat that she couldn't take care of. So she asked a man she met on the street to take care of it for her.
He was a neighborhood pimp.
"He managed to get in a conversation with me about a party that he was going to do, and that a famous celebrity, Meek Mill, was going to be there . . . So he asked me if I'd like to go," Alexis said in an interview at The Children's Village, an organization that assisted in her rescue.
He asked her for pictures of herself for the party's "VIP list," and met her that night to take her to the "party."
In the car on the ride there, he gave her a cup of sparkling wine, and in just a few short minutes, Alexis felt her jaw lock up and became hot.
What she didn't know is that the pimp had used her "VIP list" photos to make an ad on Backpage.com. The two arrived at a Yonkers hotel where there were men who responded to the ad, waiting to have their turn with her.
Alexis spent 2 years in "the life," before a friend told her about the safe haven that is The Children's Village.
Now 22 years old, Alexis works full-time at a counseling center in the Bronx and is the proud mother of a 2-year-old daughter.
Alexis shares common "themes" with several sex trafficking victims both local to New York, and across the country.
According to the National Institute of Justice, an estimated 90 percent of children who become victims of domestic sex trafficking, were already victims of sexual abuse. Further, 50 to more than 90 percent of said victims have spent time in the child-welfare system.
Actor and human trafficking relief advocate, Ashton Kutcher, presented it to congress like this: Through research, experts have learned that there's an extensive relationship between victims of sex trafficking and the foster care system.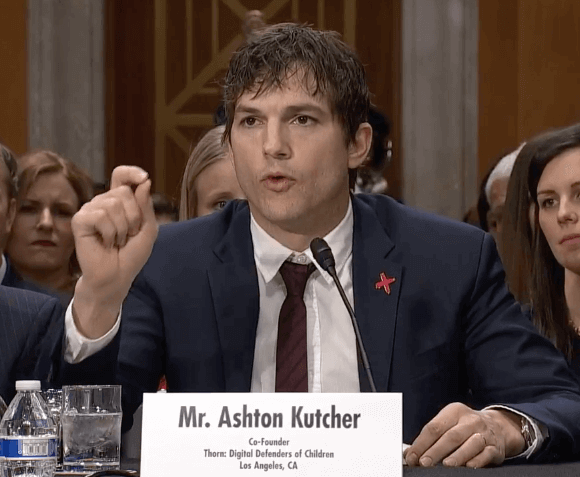 Kutcher leverages that data to suggest that the inbound pipeline is a reflection of the foster care system. In order to put an end to slavery, we first have to identify where the victims are coming from — both at home and abroad.
"There are 500,000 kids in foster care today. I was astonished to find out that 70 percent of the inmates in the prisons across this country have touched the foster care system, and 80 percent of the people on death row were—at some point in time—exposed to the foster care system."
He continued:
"The most staggering statistic I found was that foster care children are four times more likely to be exposed to sexual abuse. That's a breeding ground for trafficking."
Kutcher then provides fact-based evidence to suggest that the foster care system in the United States provides a specific data-set that reflects what happens when displacement occurs abroad. In order to "seriously put an end to slavery," we have to first understand all of the factors that lead to the "unintended consequences of our actions or in-actions."
"When people are left out, when they're neglected, when they're not supported and when they're not given the love that they need to grow, it becomes an incubator for trafficking."
Sex slaves walk among us, and not a soul on this earth finds themselves "in the life" by choice. Speak up, give a voice to the voiceless, and recognize that this IS happening here. At home. In our backyards, our communities, and the streets where our children roam.