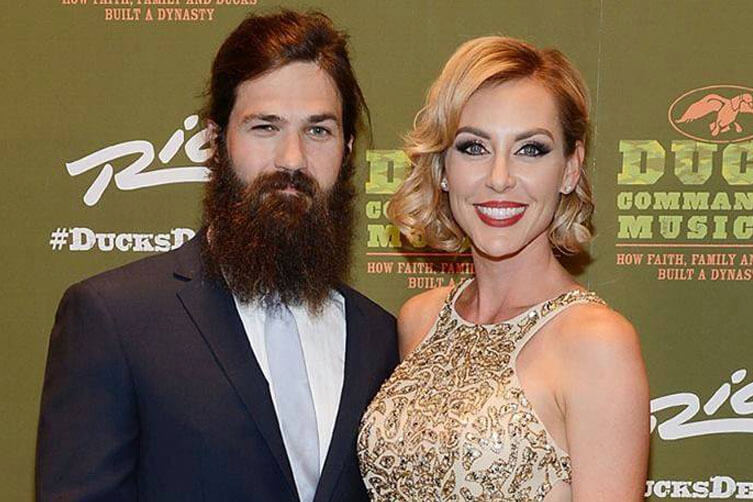 Duck Dynasty Star, Jep Robertson, was only six years old when he was sexually abused on the school bus by an older girl.
For years Jep kept the secret from his family—often pretending to be sick to avoid school altogether.
In an interview with Entertainment Tonight Jep Says, "I think in the end she probably was just terribly abused herself."
As Jep grew up he says he tried to forget about it and keep it in the back of his mind. "For a while, I just tried to bury it so deep that I kinda forgot about it for a good while," he says.
"It's kinda hard for me [to talk about it], it's embarrassing and all that. I didn't do it to get any attention—I just did it to help others."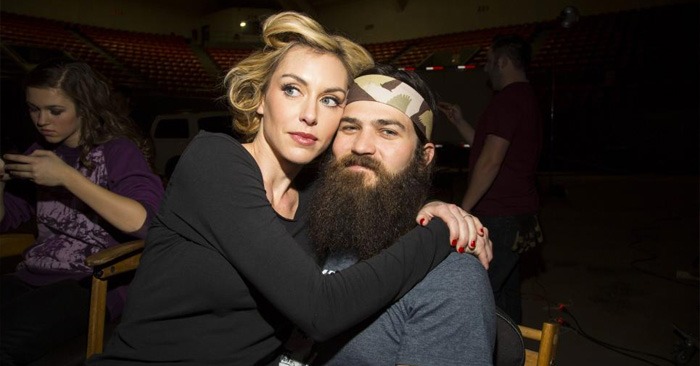 Today Jep, and wife Jessica, don't avoid the subject and they talk openly about the potential of sexual abuse with their kids. "We want them to know no matter what it wasn't their fault and they can come to us," Jessica says.
Jep and Jessica share much more in their new book, The Good, the Bad and the Grace of God.
Studies by David Finkelhor, Director of the Crimes Against Children Research Center, show that:
1 in 5 girls and 1 in 20 boys is a victim of child sexual abuse;
Self-report studies show that 20% of adult females and 5-10% of adult males recall a childhood sexual assault or sexual abuse incident;
During a one-year period in the U.S., 16% of youth ages 14 to 17 had been sexually victimized;
Over the course of their lifetime, 28% of U.S. youth ages 14 to 17 had been sexually victimized;
Children are most vulnerable to CSA between the ages of 7 and 13. (*Source)
If you—or someone you know—has been the victim of sexual abuse, don't keep it a secret. Share it with your parents, guardians, a teacher or a mentor and get the help needed to stop the abuse and begin the healing process.
You are not alone.