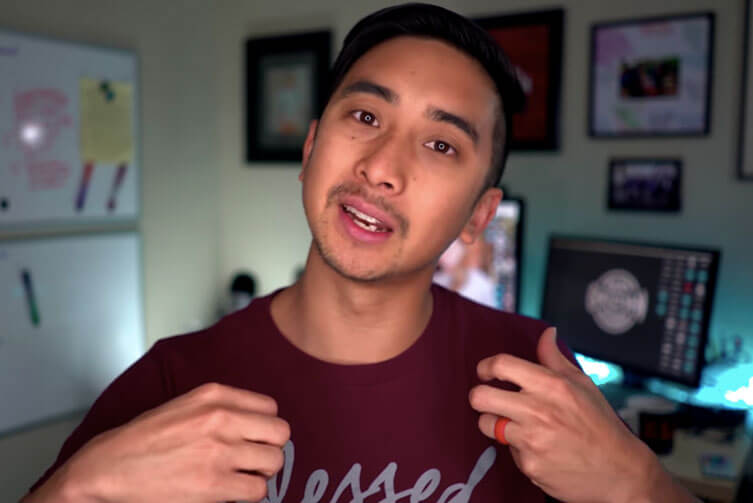 When it comes to supporting those who suffer from mental illness, society and the church have epically failed.
Society has a way of making it seem like having a mental illness is your fault—as if depression is a choice. It's not.
The church, on the other hand, has become really good at making mental illness—a chemical imbalance in your body—instead seems like a representation of your faith; or rather, lack thereof.
"That Christian Vlogger," Justin Khoe, took this topic to his YouTube channel with some insight into the reality of being a Christian with a mental illness.
The Struggle with Christians and Mental Health
We're missing the mark here Christians. Because what it all boils down to is the fact that no act of Christianity can determine how God moves in your life. Reading your bible more WILL bring comfort and peace, but it doesn't make you more righteous or deserving of healing. This isn't the corporate world, you can't climb the ladder to the top of God's list of prayer requests. Having MORE faith and being MORE Christian will not get you more favor.
All we can do is accept Christ as our Lord and Savior, and fully surrender our hearts to Him. All of the good, all of the bad, all of the health and all of the illness. He can handle it. We cannot.
NEXT READ –>