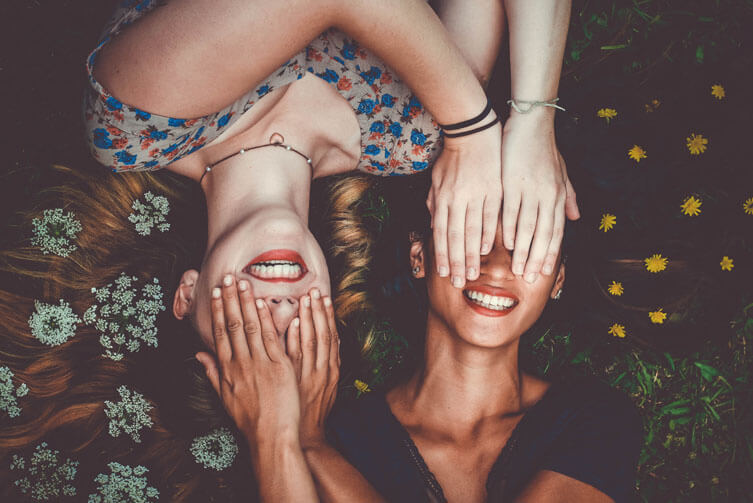 In today's culture, identity is a hot topic. Whether it's identifying one's sexual orientation, learning new ways to discover your identity and who you were made to be, or sadly, losing touch with our identity as a result of getting trapped in the game of social media comparison.
Whatever the case may be, there is only one True identity that we have to find in this world, and lucky for us, it has been hand-written by the Creator himself.
Here are 16 scriptures to remind you of who God says you are.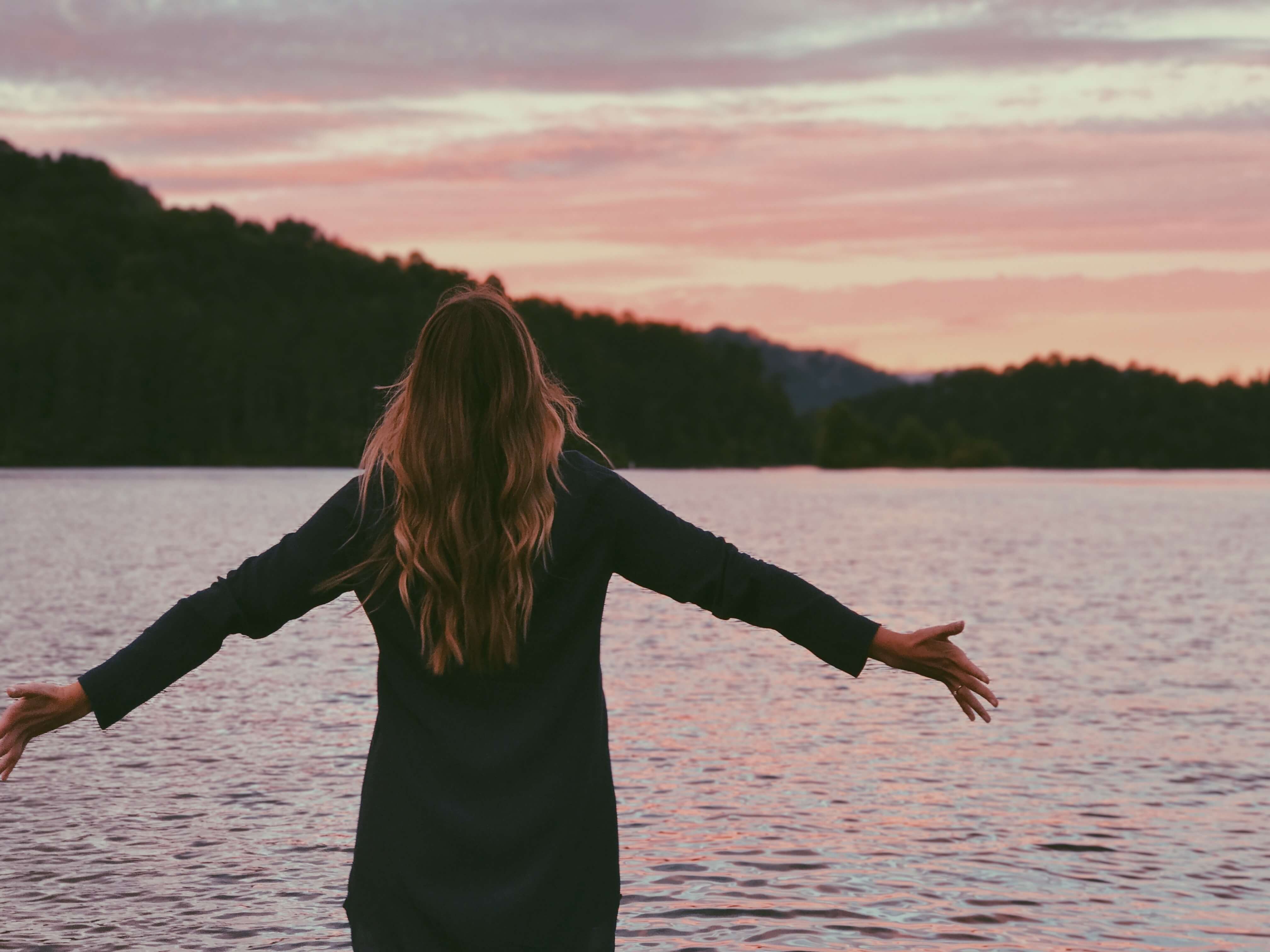 You Are Loved
"Long ago the LORD said to Israel: "I have loved you, my people, with an everlasting love. With unfailing love I have drawn you to myself." Jeremiah 31:3
"And I pray that you, being rooted and established in love, may have power, together with all the Lord's holy people, to grasp how wide and long and high and deep is the love of Christ, and to know this love that surpasses knowledge—that you may be filled to the measure of all the fullness of God." Ephesians 2:17-19
You Are Chosen
"You did not choose me, but I chose you and appointed you so that you might go and bear fruit—fruit that will last—and so that whatever you ask in my name the Father will give you." John 15:16
"For we are God's masterpiece. He has created us anew in Christ Jesus, so we can do the good things he planned for us long ago." Ephesians 2:10
"But you are not like that, for you are a chosen people. You are royal priests, a holy nation, God's very own possession. As a result, you can show others the goodness of God, for he called you out of the darkness into his wonderful light." 1 Peter 2:9
You Are Beautiful
"Let the king be enthralled by your beauty; honor him, for he is your lord." Psalm 45:33
"You are altogether beautiful, my darling; there is no flaw in you." Song of Solomon 4:7
"She is more precious than jewels; And nothing you desire compares with her. Long life is in her right hand; In her left hand are riches and honor. Her ways are pleasant ways and all her paths are peace. She is a tree of life to those who take hold of her, and happy are all who hold her fast." Proverbs 3:15-18
"But the LORD said to Samuel, 'Don't judge by his appearance or height, for I have rejected him. The LORD doesn't see things the way you see them. People judge by outward appearance, but the LORD looks at the heart.'" 1 Samuel 16:7
You Are Forgiven
"Therefore if anyone is in Christ, he is a new creation. The old has passed away. Behold, the new has come!" 2 Corinthians 5:17
"He is so rich in kindness and grace that he purchased our freedom with the blood of his Son and forgave our sins." Ephesians 1:7
"He has removed our sins as far from us as the east is from the west." Psalm 103:12
"If we confess our sins, he is faithful and just to forgive us our sins and to cleanse us from all unrighteousness." 1 John 1:9
You Are Protected
"He will not let you stumble; the one who watches over you will not slumber." Psalm 121:3
"The temptations in your life are no different from what others experience. And God is faithful. He will not allow the temptation to be more than you can stand. When you are tempted, he will show you a way out so that you can endure." 1 Corinthians 10:13
"But the Lord is faithful, and he will strengthen you and protect you from the evil one." 2 Thessalonians 3:3