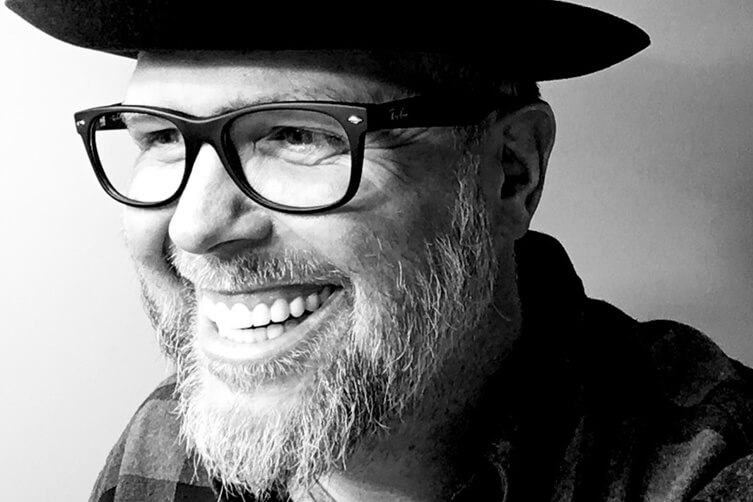 Bart Millard's back story behind the MercyMe song is one filled with problems and pain. Christian contemporary music is often viewed as overly "shiny," one could say. Turn on a CCM radio station and chances are you might hear more prayers than problems. The early 2000s-era hit I Can Only Imagine is exceptional in that while it's no exception to the "positive praise" genre, it's based on the life of songwriter Bart Millard is one filled with problems and pain. The song's popularity has hardly waned in the last decade, so it's no wonder audiences are eagerly anticipating the I Can Only Imagine movie, which will tell the song's—and Millard's—story.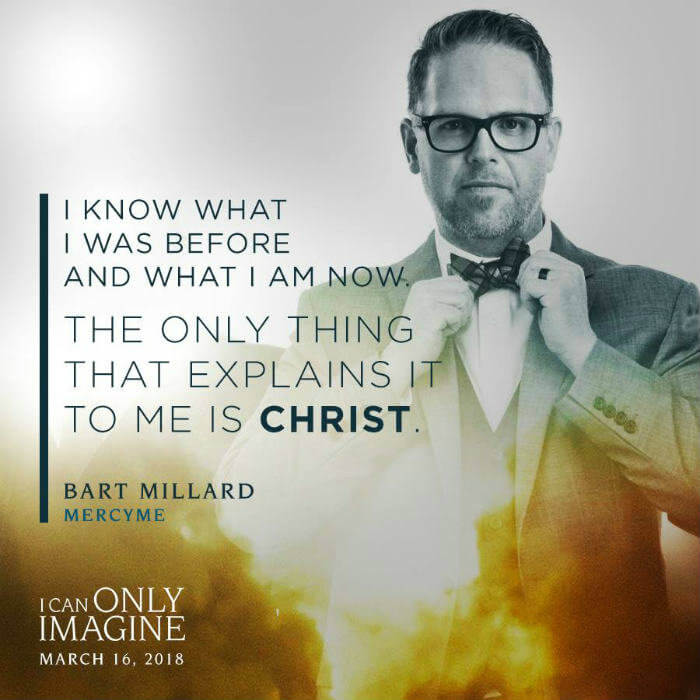 In a recent interview with the Tennessean, Bart Millard spoke of how his father, Arthur, was a football-loving guy (he had been a star at his high school in Texas) who became an abusive alcoholic after a bad work accident left him with a changed personality after he recovered physically. By the time he was ten, Millard's mother had fled, leaving him and his brother behind to bear his dad's temper. And it was a bad one.
"He beat me three or four times a week," Millard says. When he was eight or nine he says, his dad beat him so badly that he couldn't wear clothes and he had to miss school for two days. "I thought he was going to kill me," he says of that beating. But it wasn't the worst one he'd ever get. That one came a couple of years later—and it changed Millard's dad forever. Hours later, he came into Millard's room to yell at him to stop crying. Flipping on the lights, he saw what he'd done to his son, and broke down in tears.
"That's the first time I heard my dad cry," Bart Millard said.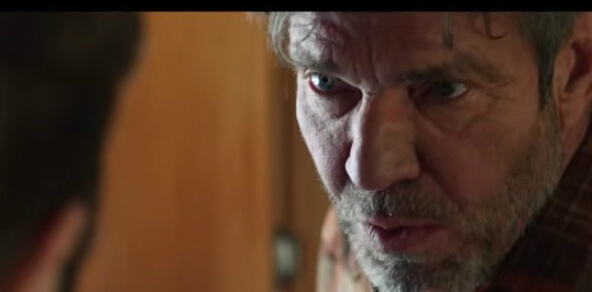 Dennis Quaid plays abusive father Arthur Millard in I Can Only Imagine
Arthur Millard sent young Bart to live with his mom after that, afraid of what he might do to the boy. But it didn't last. Bart missed his dad, always craving his love, and came back home to live with him again. Though his dad never beat him again, their relationship was strained. Bart never felt he was good enough for his dad.
Football, still his dad's first love, became Bart's dream, and in high school, he too was a star—until one terrible night on the field he broke his ankles and took away his football dreams forever. At loose ends, Bart joined the school choir because he HAD to have an elective—and he found a new dream, music. Eventually, he started going to a local church, and found a new Father, too—one who loved him unconditionally.
But Bart Millard didn't give up on his earthly dad, either, and in a twist of fate that is the stuff that hit songs—and movies—are made of, Bart's dad found Christ and he and Bart became close…but only when Arthur was already dying of cancer. Sad as he was at his dad's illness, Bart wondered at the change in him: he finally had the dad he'd always wanted.
"If the gospel could change that guy," Millard thought, "the gospel could change anybody."
And it didn't just change Arthur Millard's present, it changed his eternity. At his gravesite, Bart's grandmother, who had a strong faith in Christ, said of her son, "I can only imagine what Bub's seeing now."
Those words stuck with Bart Millard for years, until one day, they became song lyrics. Until one day, they hit the airwaves. Until one day, they became a hit that touched millions—at just the right time, the month that the fund Bart's dad had set up to keep his son afloat while he pursued his music dreams finally ran out.
For those of us who have been victims of abuse and can only imagine living a life made whole after decades of brokenness, I pray Millard's story gives you hope. There is nothing, and no one the gospel can't change. Here's praying when the movie comes to life in theaters on March 16th, its message will find the way into the hearts of people who need to hear Millard's story.