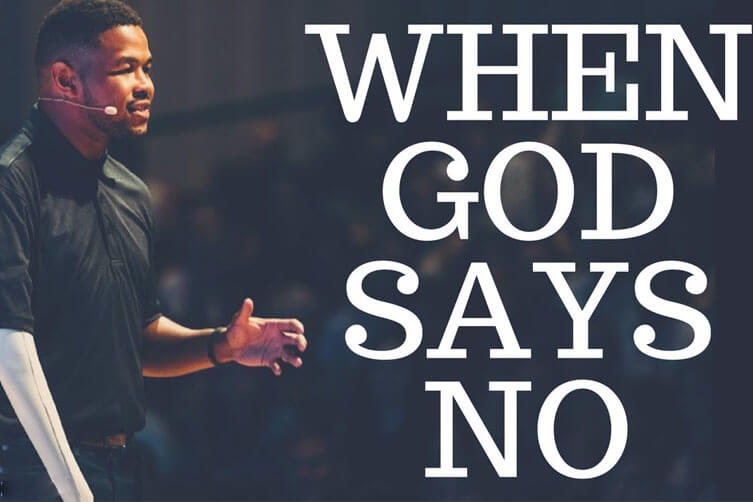 A first-round NFL draft pick, Inky Johnson was just 10 football games away from achieving his lifelong dream of being drafted to the NFL, when his whole world was flipped upside down.
In an instant, everything he'd worked for and accomplished was quite literally, knocked out of him.
One second, the University of Tennessee safety was projected to be a first-round NFL draft pick. The next, he had nurses and doctors rushing him into emergency surgery, telling him he's about to die.
Though he survived, life for Inky Johnson would never be the same.
He suffered a severe injury that left his right arm completely paralyzed and robbed him of the ONE thing he'd wanted for his entire life.
Growing up in the "hood," living in a two bedroom apartment with 14 people, Inky's only goal in life was to make it to the NFL.
It was in these sobering moments of reflecting his greatest desires from his hospital bed, that Inky realized he'd had it all wrong.
Placing all of his value and his identity in one desire to become great, Inky had limited God.
"In life, some people don't need you to preach a sermon, they need you to live one."
Ever since that life-altering moment on the football field, Inky has rediscovered his true identity in Christ, taking his story of tragedy and "loss," and using it to encourage those around him.
His testimony serves as a powerful reminder that not everything is designed to stop us in our journey, but rather reposition us in the direction of what God has laid before us.