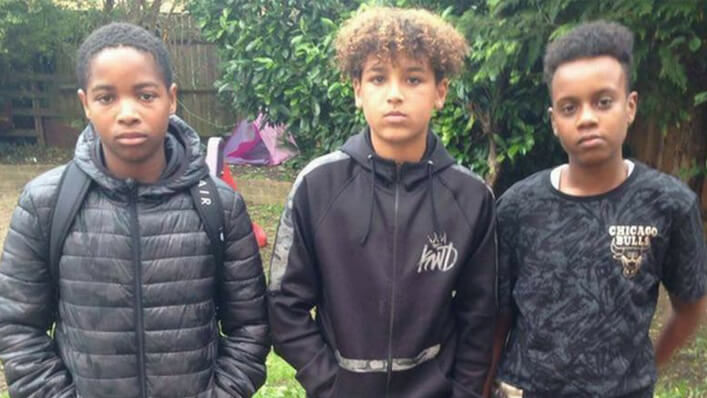 Three middle-school boys are being recognized this week after their quick thinking, and bravery saved the life of a suicidal man.
While walking home from school, 13-year-old Devonte Cafferkey, 14-year-old Sammy Farah, and 12-year-old Shawn Young, were doing what boys do best: poking around, laughing with each other, and probably taking longer than necessary to get home.
In between giggles and chatter, the boys came across a troubled man sitting on the edge of an overpass. He had what appeared to be a rope around his neck, just seconds away from taking his own life.
Not only did the boys take notice, but they didn't panic and were quick to act.
They approached the man calmly and tried to keep him back from the edge. As they talked with him, they could tell their efforts to stop the suicidal man weren't working. He tossed one of them his cell phone and said, "if it rings, don't answer it."
In a split second, he went to jump, and all three boys grabbed onto him and refused to let go.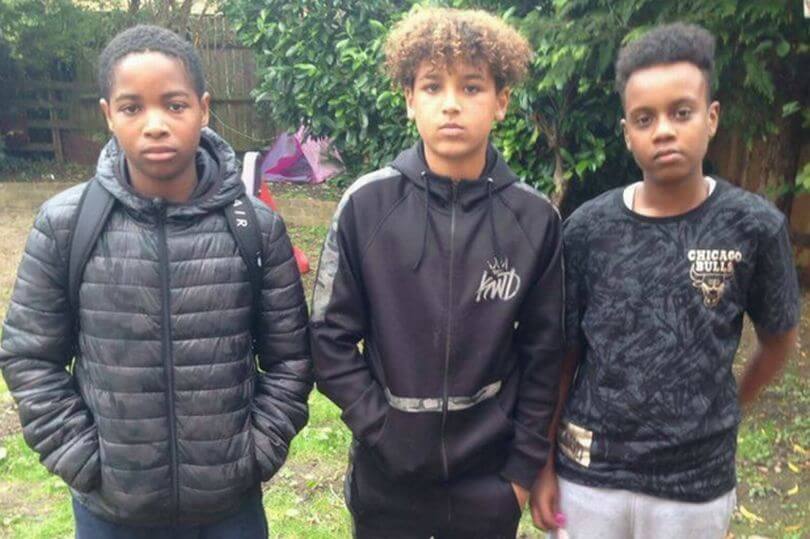 They were soon assisted by 47-year-old Joanne Stammers, and another man, James Higlett. Stammers says she took over for one of the boys, who then called 911, and together they held onto the man "for what feels like forever."
When emergency crews finally arrived, they were able to get them all to safety.
According to Shawn's mother Carol, the boys haven't thought much of their life-saving efforts since the incident. She says they've "just got on with it," and gone back to being kids.
"I am extremely proud of all three of them, they are all good boys and it's nice that they are getting recognized for doing something good in the community," she told Mirror UK. "Quite often in the national news, there are a lot of negative reports about young people so it is nice to have something positive. They are very young and I marvel at how they are all dealing with it."
All five heroes will receive awards from the Royal Humane Society, a charity promoting life-saving intervention.