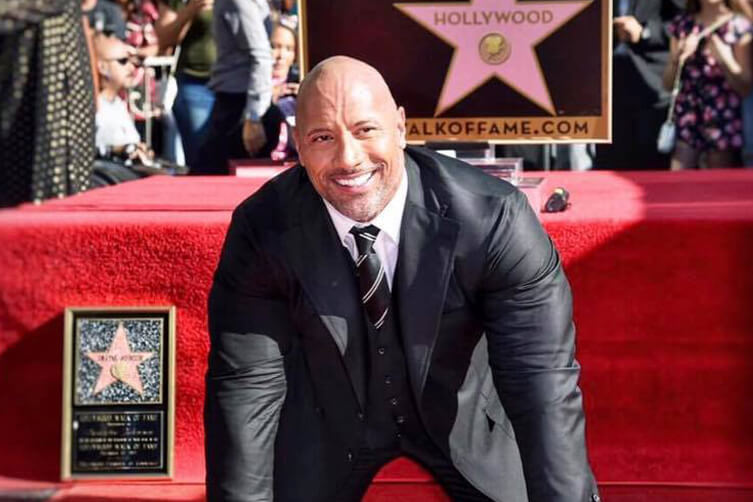 If you had to make a list, there are not too many things that actor Dwayne "The Rock" Johnson can't do. The man is six-foot-five, weighing in at 260 pounds with a smile that literally just warrants a little diamond sparkle in the corner like the ones you see in cartoons.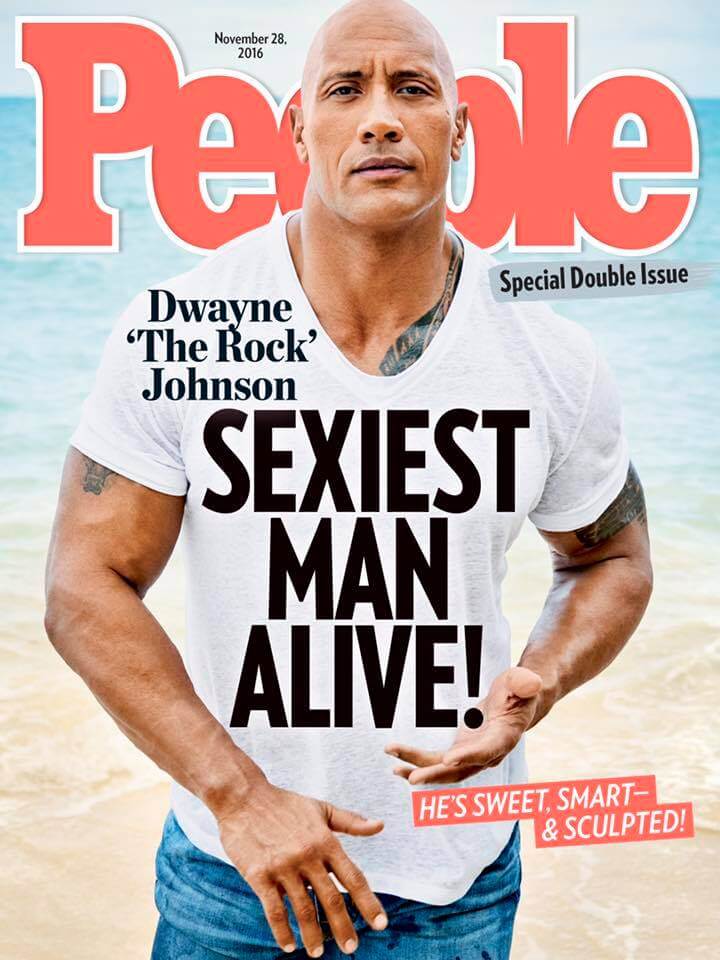 He was a championship-winning football player for the University of Miami before going on to become a pro-wrestler, and then a movie star. Like, WHAT KIND OF ROCKSTAR RESUME IS THAT?!
Johnson is the kind of person who people look at and think, "Man, what a life." And although his muscles look like he could take on a small army with one hand, the strongest thing about The Rock has nothing to do with his physical attributes.
In an interview on Sunday with UK-based Express, the Rampage star opened up about his years-long battle with depression.
"I reached a point where I didn't want to do a thing or go anywhere," He said. "I was crying constantly."
How it all started
Long before the football fame, or becoming the highest-paid actor in Hollywood, Johnson watched his mother, Ata, try to take her life right in front of him. He was 15 years old.
"She got out of the car on Interstate 65 in Nashville and walked into oncoming traffic," he said. "Big rigs and cars were swerving out of the way. I grabbed her and pulled her back on the gravel shoulder of the road."
The now-45-year old says his mother to this day has absolutely no recollection of her suicide attempt. "Probably best she doesn't," he told the publication.
From that day forward, Johnson faced several difficult blows.
After a wildly successful college football career at the University of Miami, Johnson had big dreams of playing professional football. But painful injuries meant that dream would never come to fruition. He signed with the Canadian Football League but was released within just one year.
Just months after that, his girlfriend broke up with him, and the guy who once had it all together was rapidly falling apart.
"That was my absolute worst time," he said. "Struggle and pain is real. I was devastated and depressed."
This isn't the first time The Rock has been candid about his experience with depression. In 2015 he appeared on an episode of Oprah's "Master Class" series, and he's regularly taken to social media with very personal and painful childhood memories.
When a fan recently told him he was suffering depression, Johnson wrote back: "I hear you. I've battled that beast more than once."
After doing the interview with Express, The Rock tweeted it, calling for normalization of depression, and encouraging others to open up about their battles.
"Got tons of responses to this. Thank you. We all go thru the sludge/sh*t and depression never discriminates. Took me a long time to realize it but the key is to not be afraid to open up. Especially us dudes have a tendency to keep it in. You're not alone."
And it did just what he set out to do — it got the conversation started.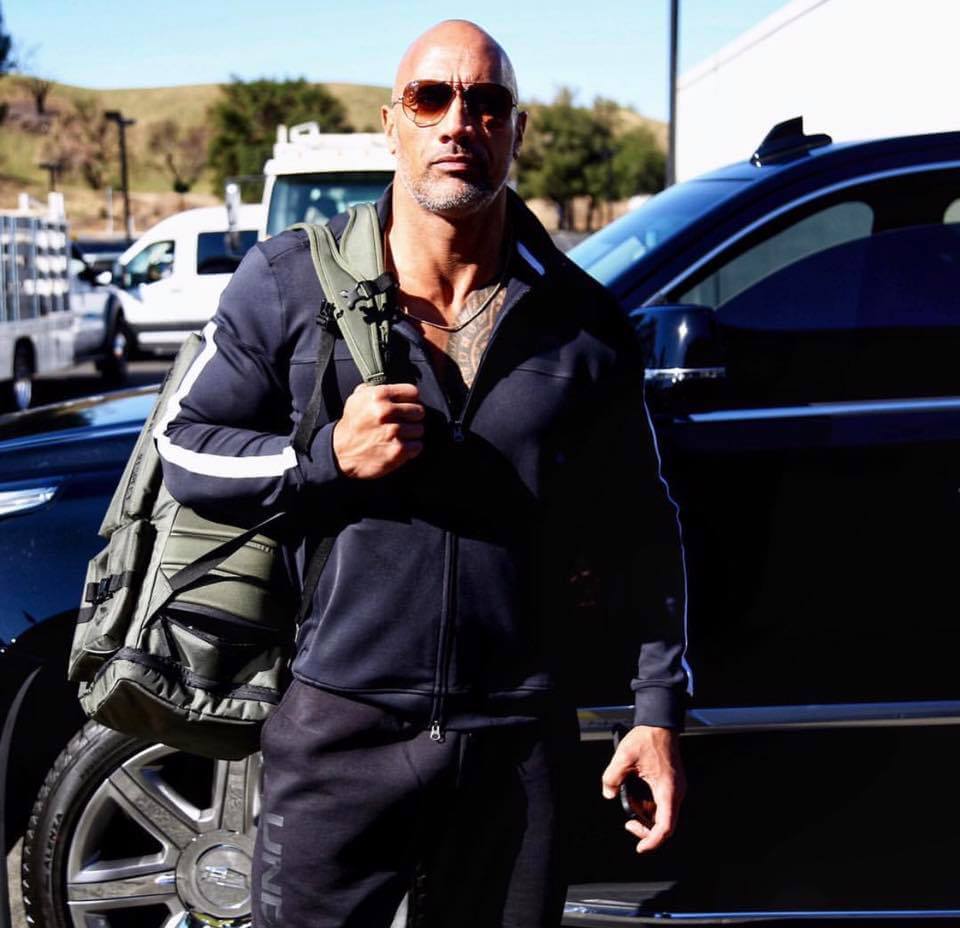 Hundreds of people responded to the tweet — many of which were men, who took the invitation as a freeing opportunity to share their own experiences.
Johnson told the publication that had he not found the strength to press on and overcome his most difficult circumstances, he has no doubt that he too, would have become suicidal.
"We both healed but we've always got to do our best to pay attention when other people are in pain," he said. "We have to help them through it and remind them they are not alone."