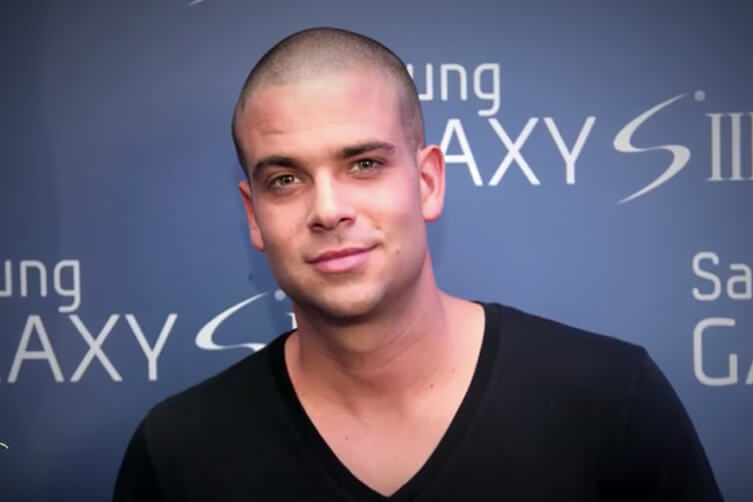 Just weeks before his prison sentencing for possession of child pornography, former "Glee" star, Mark Salling dies of apparent suicide. Salling was confirmed dead on Tuesday, January 31, 2018, of what authorities believe to be suicide.
The 35-year-old who was best known for playing handsome heartthrob football player Noah "Puck" Puckerman, on Fox's hit show "Glee," was reportedly found early Tuesday morning at a little league baseball field near his home in Los Angeles. Salling had hung himself.
"I can confirm that Mark Salling passed away early this morning," his attorney Michael Proctor said in a statement. "Mark was a gentle and loving person, a person of great creativity, who was doing his best to atone for some serious mistakes and errors of judgment. He is survived by his mother and father, and his brother. The Salling family appreciates the support they have been receiving and asks for their privacy to be respected."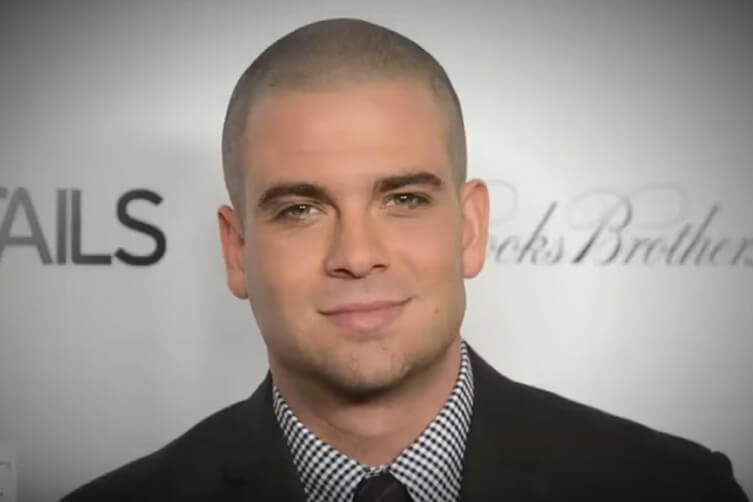 The "Glee" star pleaded guilty to possession of child pornography in October 2017. In December he struck a plea deal in which he would be sentenced in March and expected to serve four to seven years behind bars.
It absolutely breaks my heart to think that this man—a talented, young guy who had his whole life ahead of him—was facing the worst thing of his life—prison—and couldn't see that life could get better. We are all human, and in our humanness, we are all terribly flawed. This doesn't excuse Salling's actions or lessen his mistakes, but it's a powerful reminder to all of us that our past and our sins do not define us. I so badly wish he could have had the chance to believe that sooner.
For those of you reading this who have attempted suicide, or you're thinking about suicide, please know that pain DOES end. You are NOT the things of your past, and you can define your future in Christ. Suicide is never the answer, whether you're a 35-year-old actor headed to prison, or a 19-year-old college student battling concealed depression. Failure is only temporary. Suicide is a permanent solution to that temporary failure, and it leaves behind permanent pain for those who love you and care about you.
If you or someone you know is struggling with a mental illness, please know you are not alone. Suicide is completely preventable. There is hope. PLEASE reach out if you are experiencing suicidal thoughts, or fear that someone you love might be.
If you need support right now, call the National Suicide Prevention Lifeline at 1-800-273-8255, or text "START" to 741-741.
WATCH: This Woman Saving Suicidal Man From a Train is Jesus' Definition of a True Friend