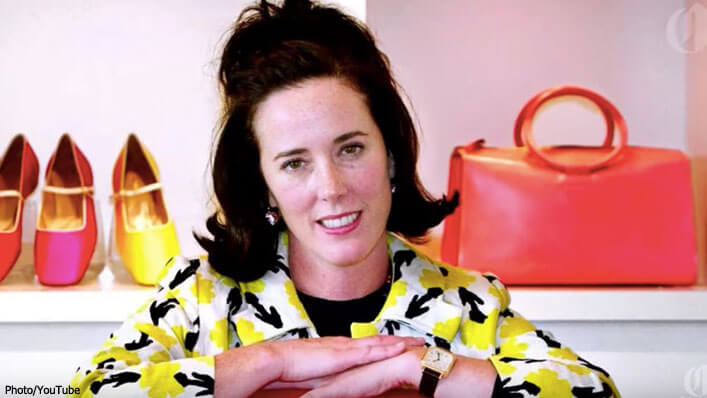 Kate Spade, the iconic fashion designer, was found dead from apparent suicide in her New York City apartment on Park Avenue today.
A spokeswoman for the New York Police Department, Sophia Mason, reported that Spade was found hanging from a scarf in her bedroom by her housekeeper at 10:30 a.m. ET on Tuesday.
Though a note was left at the scene, detectives have not yet released details of its contents.
Spade was best known for her wildly successful handbag collection by the same name that she sold to Coach in 2017 for $2.4 billion.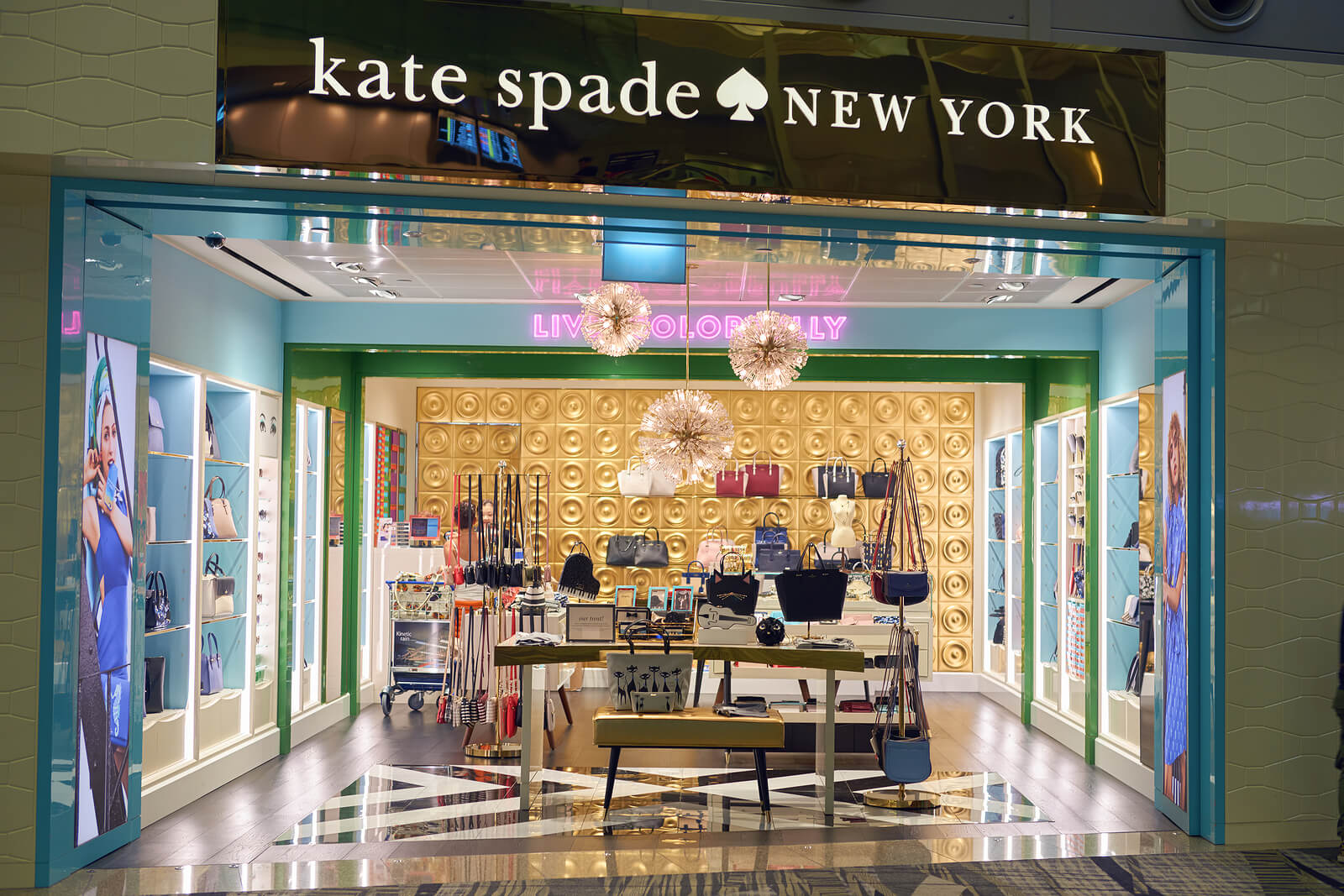 Afterward, the designer launched a brand called Frances Valentine that specializes in shoes and handbags — Spade's forte.
The 55-year-old started building her iconic fashion empire back in the '90s with her husband Andy, and the brand known for its simple, modern appeal has certainly left its mark, even today.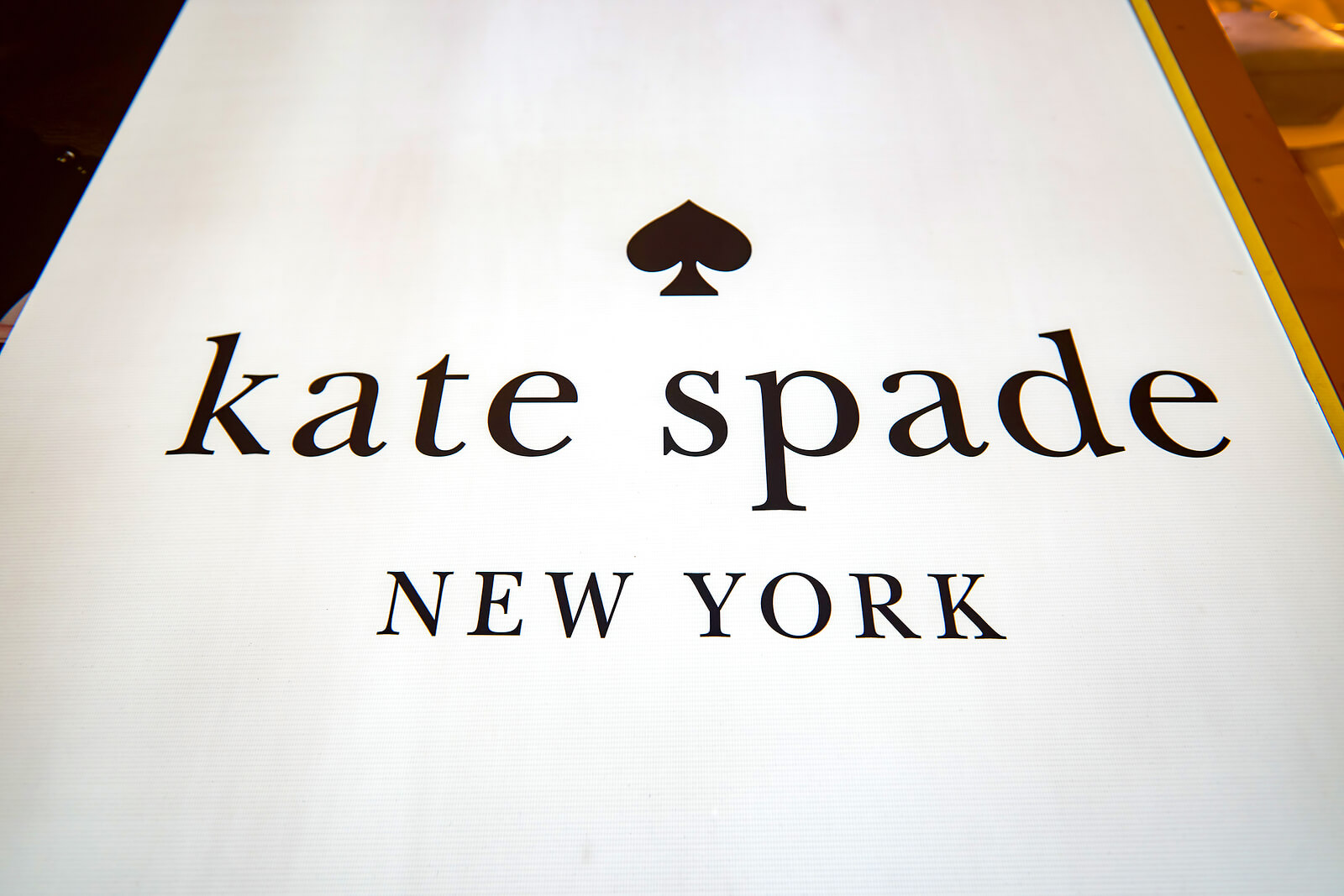 After hearing about Spade's tragic death, fans across Twitter are openly grieving her loss and sharing the National Suicide Prevention Lifeline number in hopes of saving others who may be struggling with suicidal thoughts.
Grieving for the family of Kate Spade, breakthrough designer and woman of style and substance. Pls write down this number and use it if you or someone you love is in danger. National Suicide Prevention Lifeline 1-800-273-TALK (8255).

— Cindi Leive (@cindi_leive) June 5, 2018
💔 Kate Spade. For her family and friends 🙏🏼

A reminder "success" does not equal happiness. Depression does not care about your age, status or bank account.

There are people here to help, #SuicidePrevention@800273TALKpic.twitter.com/npb1liqIE0

— Pete Halvorsen (@petehalvorsen) June 5, 2018
Former first daughter, Chelsea Clinton, tweeted fond memories of receiving her first Kate Spade bag that she still has today.
My grandmother gave me my first Kate Spade bag when I was in college. I still have it. Holding Kate's family, friends and loved ones in my heart.

— Chelsea Clinton (@ChelseaClinton) June 5, 2018
The CFDA also just released a statement expressing their condolences and commending the designer's "immeasurable impact on American fashion":
"The CFDA is devastated to hear the news of our friend, colleague, and CFDA member Kate Spade's tragic passing. She was a great talent who had an immeasurable impact on American fashion and the way the world viewed American accessories. We want to honor her life and her major contribution to the fashion business and express our most sincere condolences to the family."
Further details are yet to be released, as the story is still developing.
If you or someone you know is struggling with a mental illness or thoughts of suicide, please know you are not alone. Suicide is completely preventable. There is hope. PLEASE reach out if you are experiencing suicidal thoughts, or fear that someone you love might be.
If you need support right now, call the National Suicide Prevention Lifeline at 1-800-273-8255, or text "START" to 741-741.
Next: