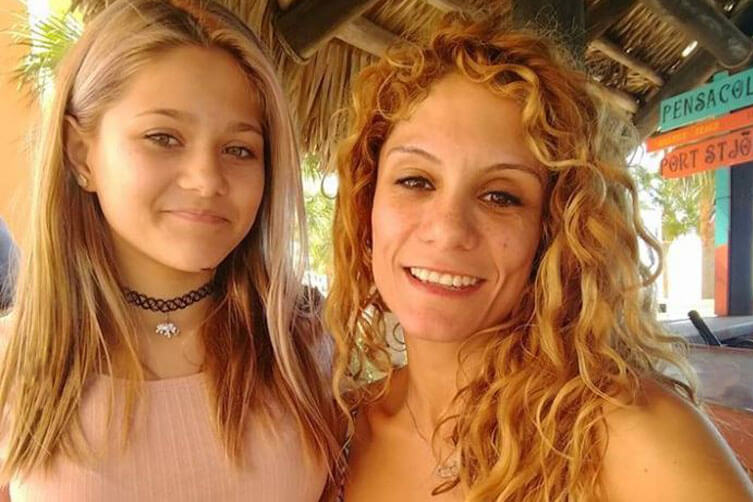 Gabriella "Gabbie" Green, 12, was found unresponsive in her Panama City Beach home on January 10 and later pronounced dead at the hospital. The young girl had hung herself. Two 12-year-old middle school students in Florida have been charged this week with cyberstalking after their social exchanges led to the suicide of a Gabbie Green.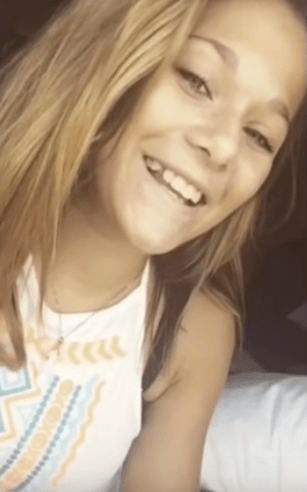 As the investigation unfolded, Panama City Beach Police were informed by family and friends of Gabbie that the pre-teen had been a victim of cyberbullying. Police said in a statement on Tuesday that they looked at cell phones and social media accounts, which led them to interview two of Gabbie's peers—a boy and a girl.
The accused girl admitted to investigators that in addition to purposely instigating problems between Gabbie and another child, she also made strong derogatory comments toward the deceased.
"Her actions consisted of starting rumors of the victim having sexually transmitted diseases, vulgar name-calling … and threats to 'expose' personal and sensitive details of the victim's life," authorities said.
According to police, the suspect deleted the messages after learning of Gabbie's death.
The accused boy told police that Gabbie had texted him about having a bad day and that she had attempted to hang herself. She showed him marks on her neck.
The two shared a video chat in which Gabbie discussed taking her own life, and the accused said something along the lines of "If you're going to do it, just do it," before abruptly ending the call.
She devastatingly did just that.
The boy told authorities that he regretted the comment and tried messaging Gabbie, but did not receive a response. He also failed to alert an adult or police of Gabbie's very real claim.
Police stated that they did not find cyberbullying to be the sole cause of Gabbie Green's suicide, only that it was taking place at the time of her death. As a result, investigators believe the actions of the accused girl and boy caused mental distress to the victim.
In an effort to prevent similar scenarios from happening in the future, Panama City Beach police plans to hold training in the coming weeks for parents and educators about the dangers lurking in social media applications that allow anonymous postings. They hope to better identify and educate the community about the signs and dangers of cyberbullying.
We will update this story as more information becomes available.
If you or someone you know is struggling with a mental illness, please know you are not alone. Suicide is completely preventable. There is hope. PLEASE reach out if you are experiencing suicidal thoughts, or fear that someone you love might be.
If you need support right now, call the National Suicide Prevention Lifeline at 1-800-273-8255, or text "START" to 741-741.
9 Things NOT to Say to Your Friend Who Is Suicidal or Depressed