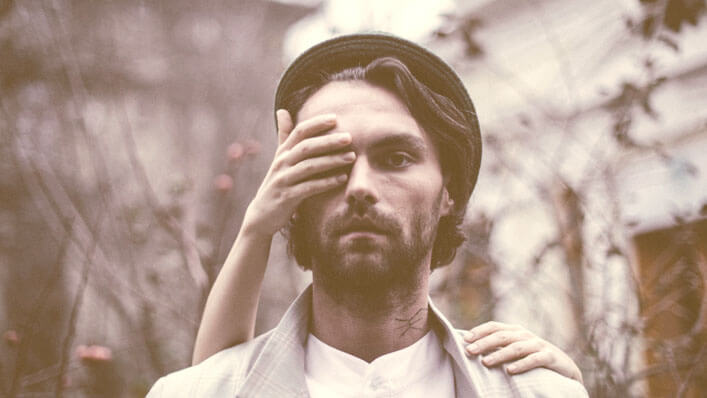 Hey Girls,
You've got a problem that you may not realize you've got.  Let me tell you about it.
I'm a counselor, and I work quite a bit with young women in dating relationships.  Here's the story I hear from my clients all the time:  their boyfriend is a great guy, they met in church, he loves Jesus, and he looks at porn.  They're shocked, they're sad, and they don't know what to do next.
The statistics on pornography use today are simply staggering.  According to Covenant Eyes, "About 64-68% of young adult men and about 18% of women use porn at least once every week.  Another 17% of men and another 30% of women use porn 1-2 times per month."
Nine out of 10 boys are exposed to pornography before the age of 18, and the average age of first exposure is 12.
It would be nice, I guess, if we could think that porn use is just a harmless thing guys (and more and more girls) do.  It's no big deal; it just doesn't matter.
The problem with that line of thinking is only as close as your news feed, though.  Look at all the recent stories of men who have purchased sex with underage girls, the guys who wound up on the cheater website Ashley Madison, famous religious figures having affairs.  You'll find a common denominator:  porn.
Did you know that in over half of divorce petitions today, porn addiction is named as one of the causes of the split-up?
The consequences of porn are enormous.  This requires all of us women to cowgirl up, and get real with our significant others.
If you haven't had this conversation with your boyfriend yet, here are some questions you can ask as you try to understand his experience.
To check if he has a prevention plan, you could ask:

"How do you protect yourself on a regular basis from everything that's out there on the internet?"

To see if he's accountable and emotionally connected:

"Who do you talk to about this? Who supports you?"

If he tells you he doesn't use porn, and never had a problem with it, here's a follow-up question:

"I'd love to hear how you've managed to avoid something that most other people find really difficult to deal with? How did that happen for you?"
Once you have those answers in place, you can begin to make healthy choices for yourself about a way forward in your relationships.
There are no easy answers, and this is a tough thing to face while you're dating.  But we can do hard things, and when we've done them, we can live in truth and freedom, with healthy, whole relationships.
You can read more in this brief ebook:  Porn and Your Boyfriend