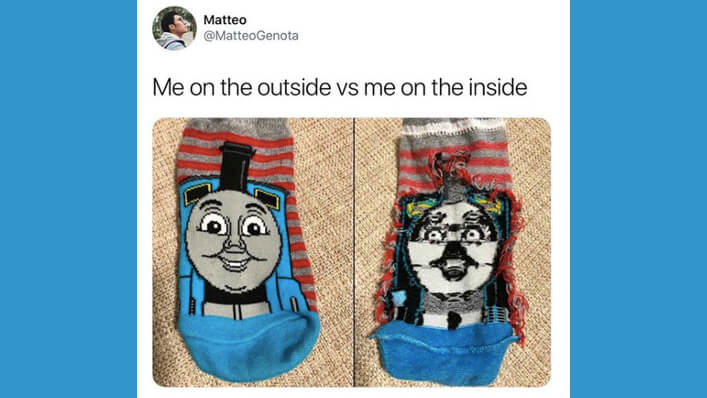 Anyone who's ever suffered from depression knows there's something to be said for finding humor in your situation. Depression often leads its victims to withdraw from people, society, and all things joyful. We tend to find ourselves escaping through our phone screens as a coping mechanism for the internal battlefield that's blowing up our minds.
Things like Tumblr, Pinterest, and even just Facebook allows us to get lost in a world that isn't plagued by depressing thoughts and feelings of emptiness.
That's where humor comes in. Listening to a comedian probably won't alleviate your depression. But coming across relatable memes that totally speak to your life with depression is just the type of humor your heart needs today.
Get lost with us in these 20 depression memes that will have you saying, "That's Me," all day long.
1. Accepting that you are, in fact, actually good at something: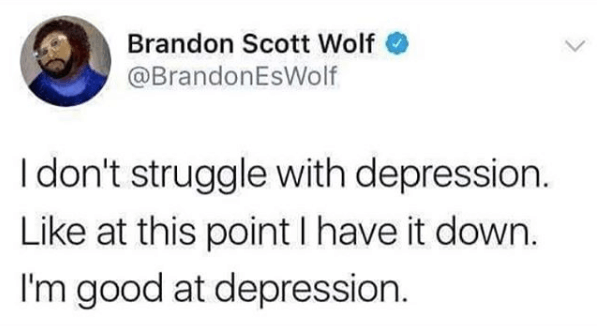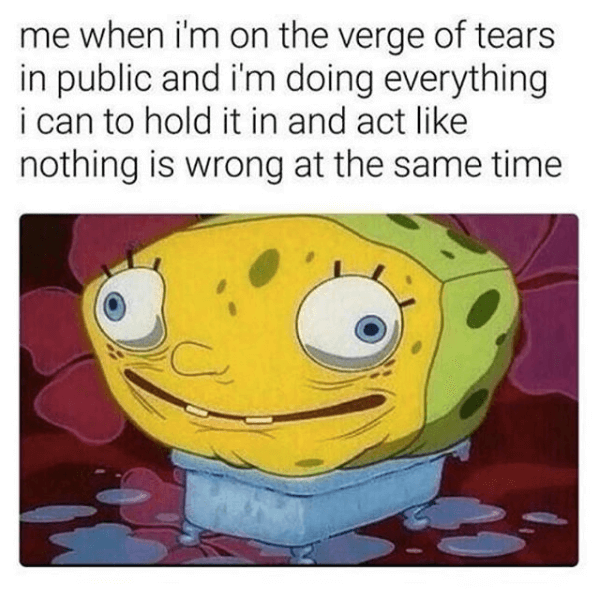 3. Pretty much sums it up: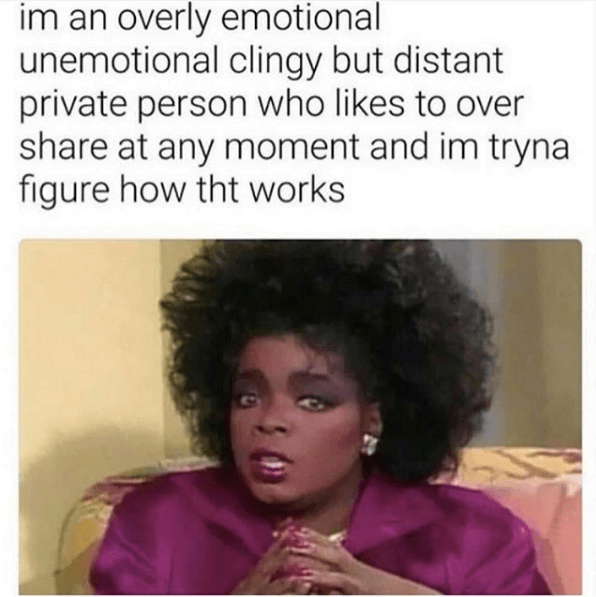 4. Stay cool man, stay cool.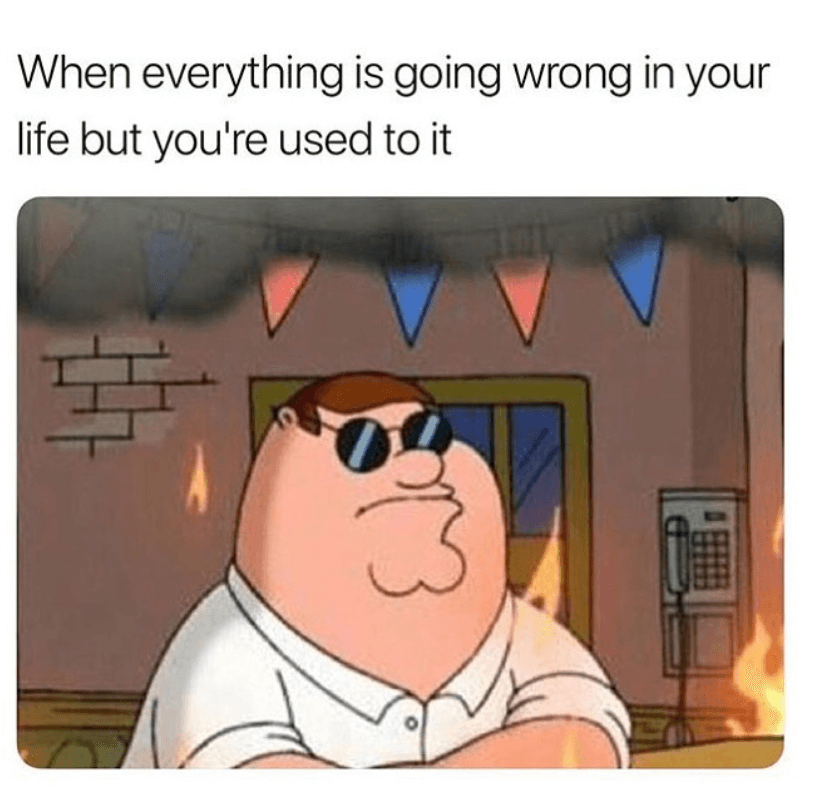 5. "When your past calls, don't answer. It has nothing new to say." Tell that to my brain.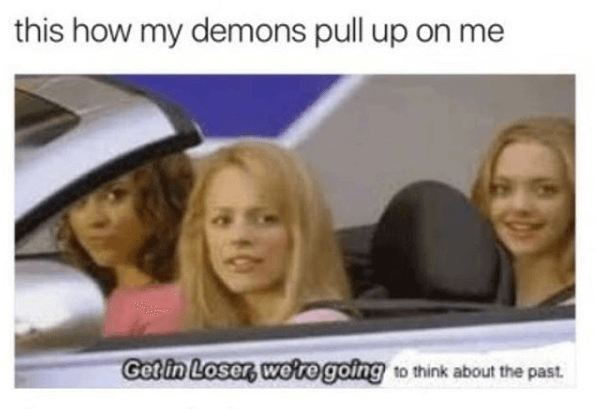 6. The obvious solution: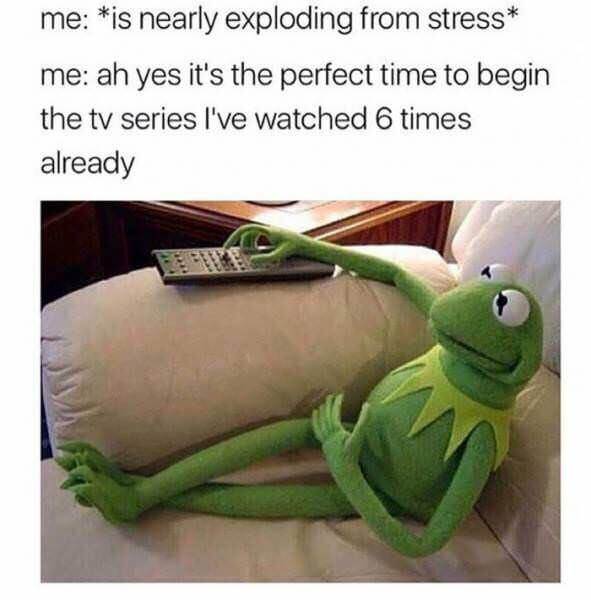 7. The OTHER obvious solution: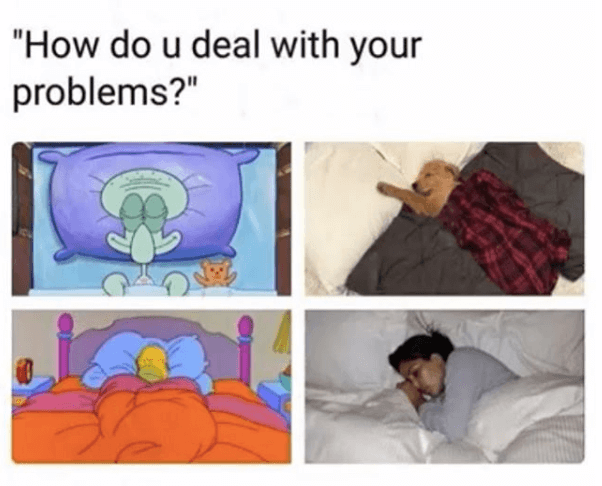 8. Just add this one to the list, my friend: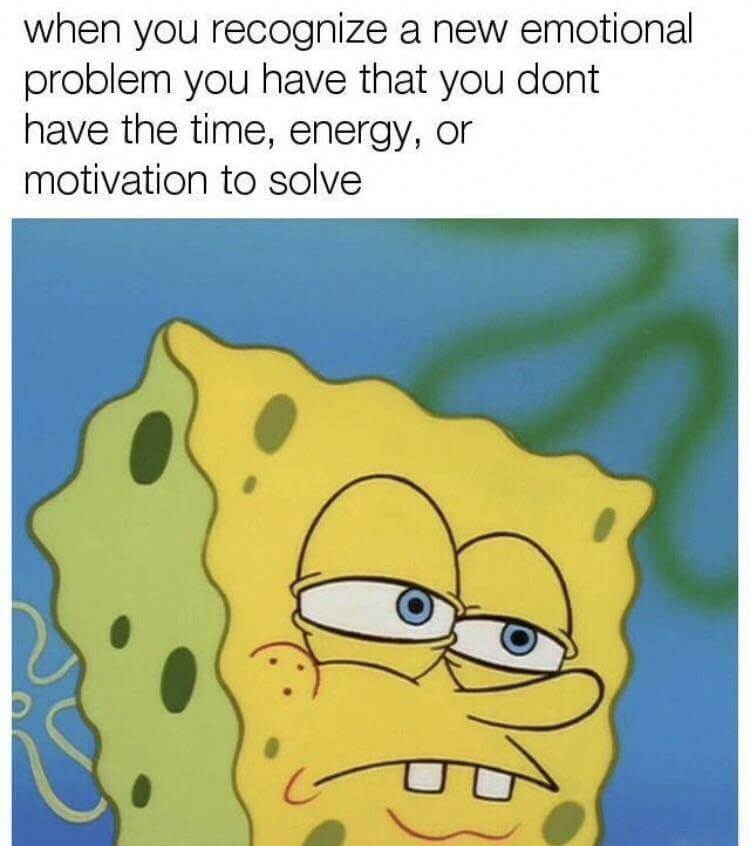 9. Small wins are EVERYTHING: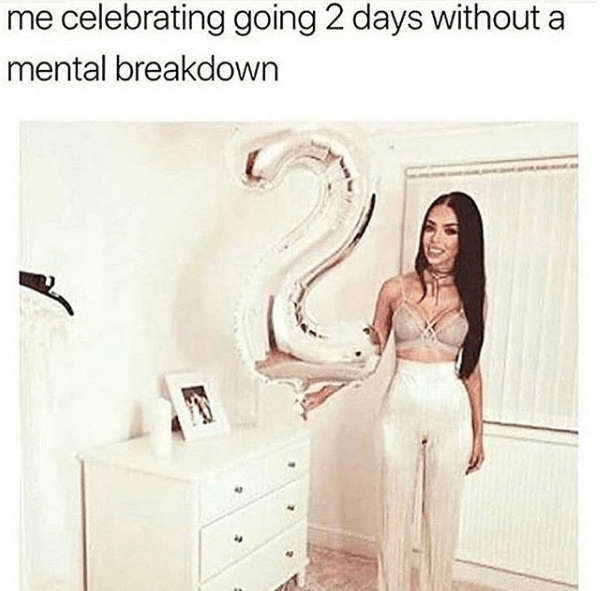 10. The accuracy though: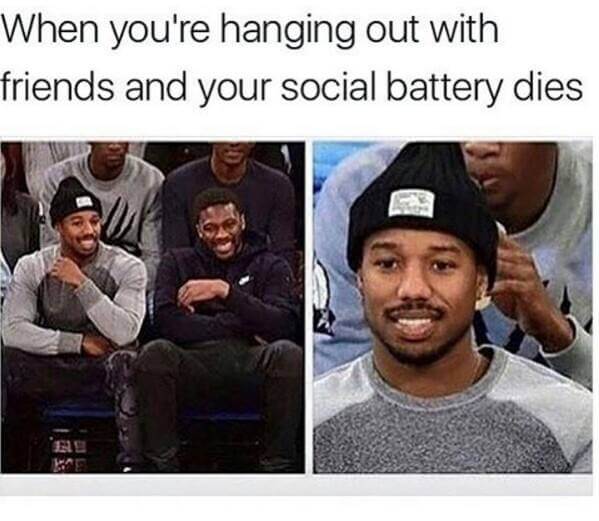 11. Trips to the grocery store perfectly summed up: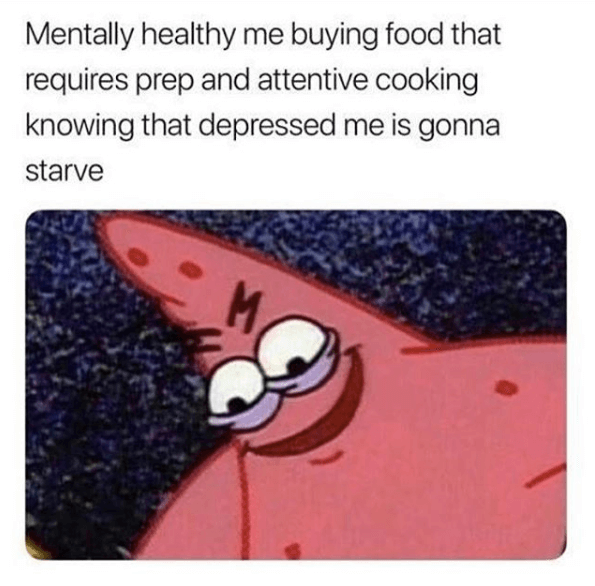 12. It's PURE logic people!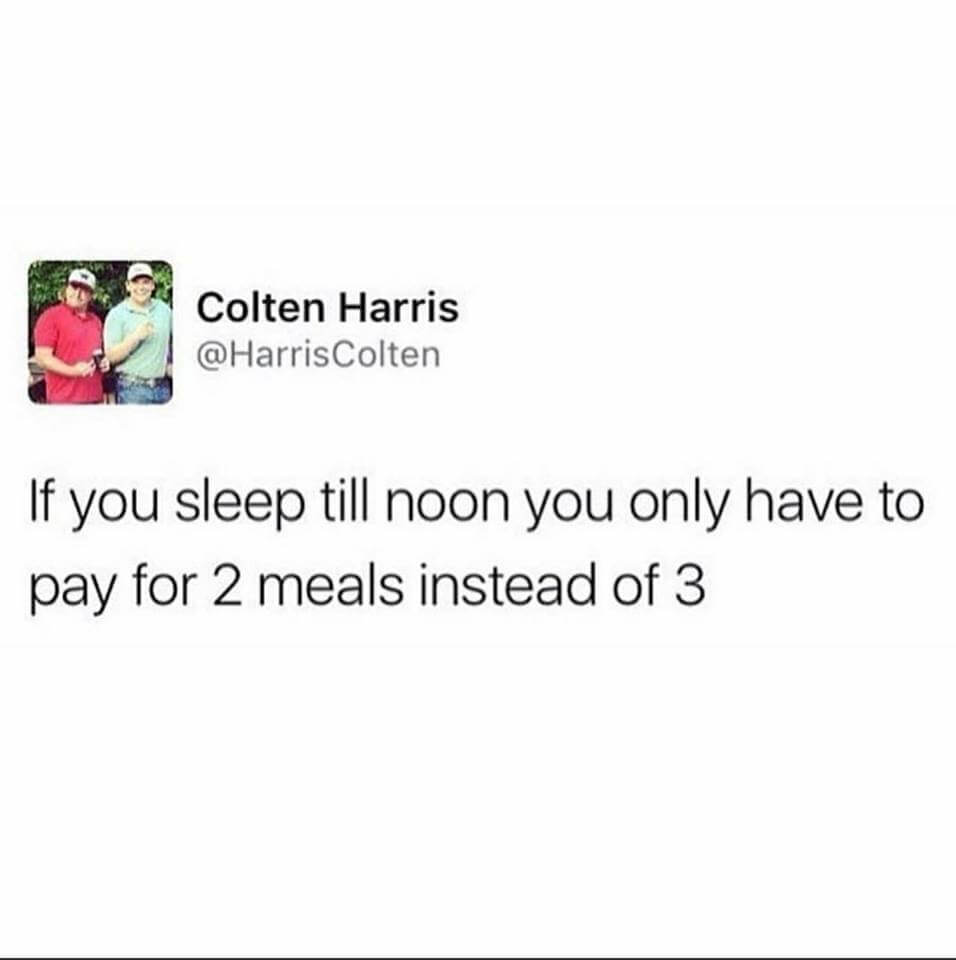 13. Just call me Queen Flakey: 
14. In the sound words of Princess Elsa: 
"Don't let them in, don't let them see 
Be the good girl you always have to be
Conceal, don't feel, don't let them know…."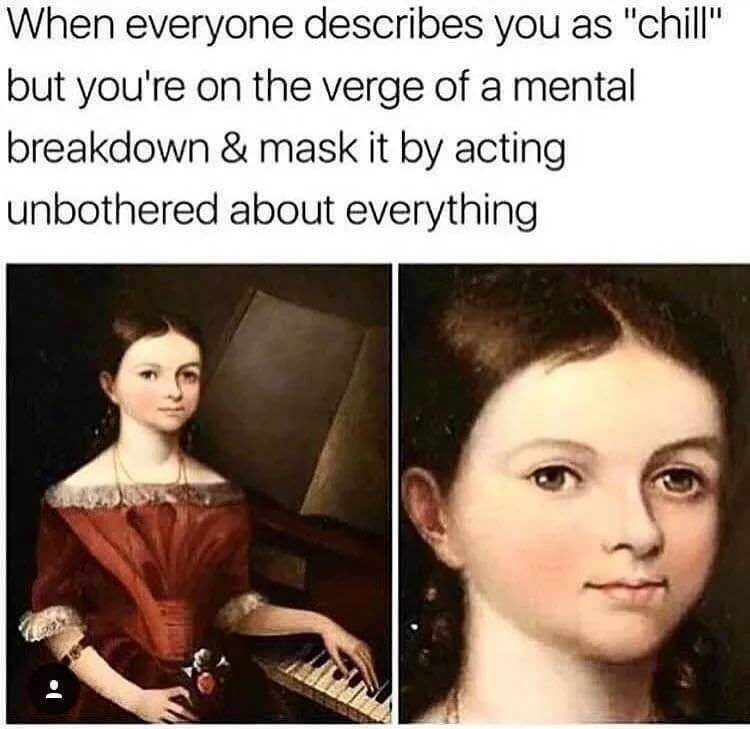 15. If only you knew…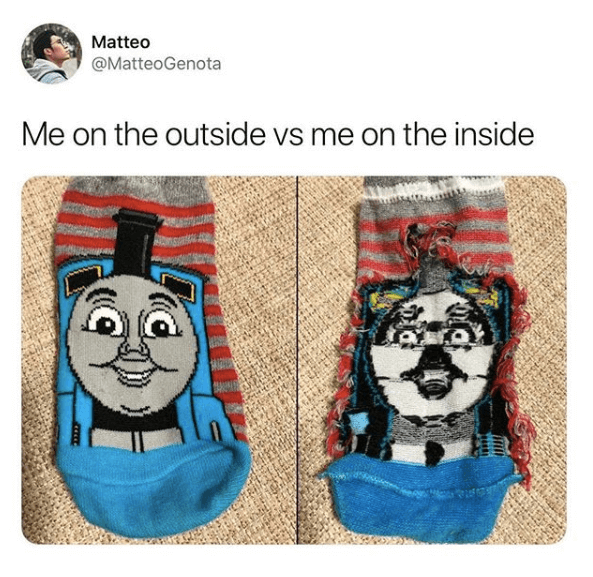 16. Basically: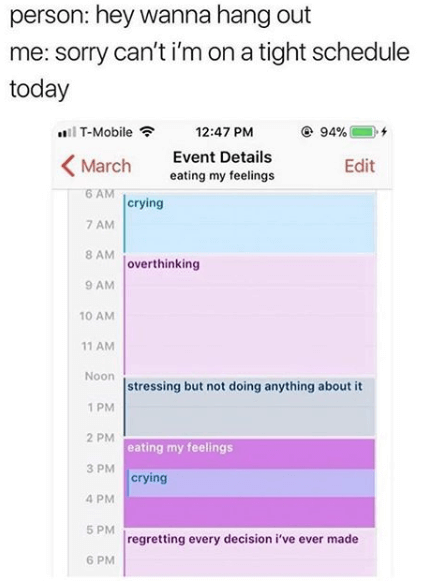 17. You do you boo.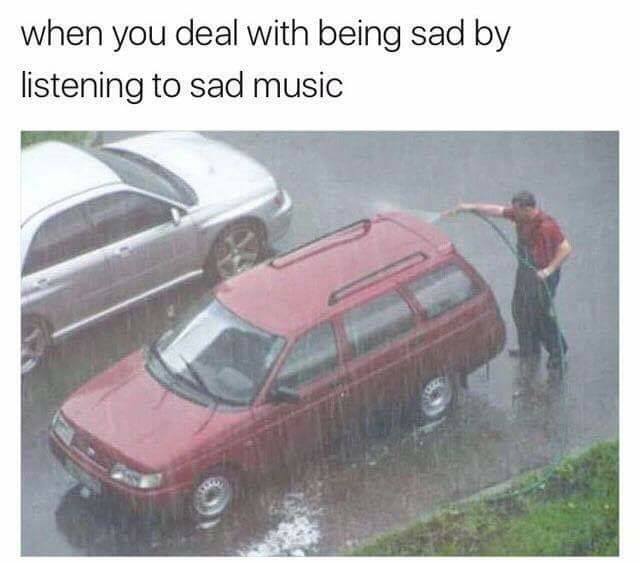 18. I don't procrastinate, I just put off what I mentally can't handle…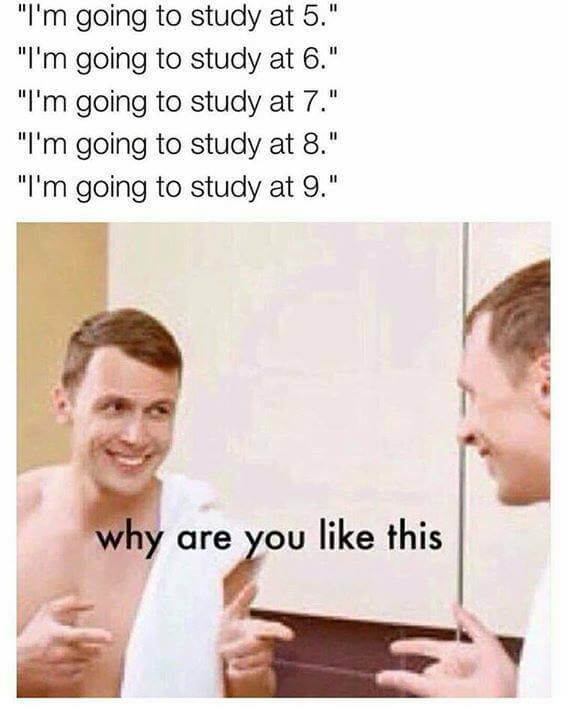 19. Can I get an amen, somebody?!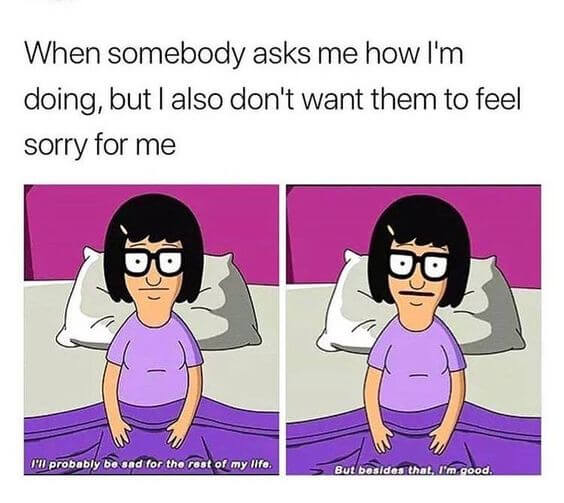 In all seriousness, depression is not a joking matter. If you or somebody you know suffers from depression, we encourage you to seek medical or psychological attention to best address your needs.
Depression sucks, and it's not choosey in claiming its victims. But we don't have to suffer in silence. Talk to someone today, and know that you are not alone in your battle.
If you're not sure whether or not you have depression, but these depression memes hit home, check out our depression quiz. Then talk to your doctor about what you might be experiencing, and how you can start to combat it.