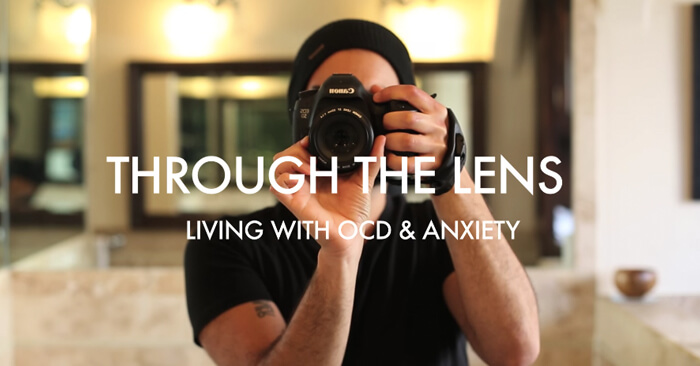 I can't tell you how many times a week I see people use the hashtag #OCD, or refer to something weird that they tend to do as having OCD. Obsessive Compulsive Disorder is a real thing. It's a mental illness that, like so many others, we fail to talk about and educate people on.
This video created by The Mighty gives viewers a small glimpse into the mind of someone who lives with OCD and anxiety, every single day — not just when it's convenient to justify their "weirdness."
Anxiety and obsessive behaviors deserve to be talked about. We need to address them, and not take them lightly. Check out this clip for an incredible experience through the mind of someone with OCD and anxiety, and share with the people in your life. Together we can help raise awareness, and better care for one another.