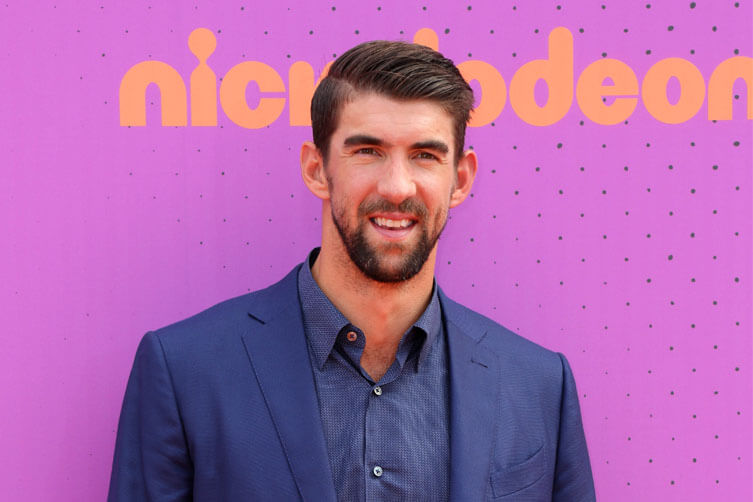 With the 2018 Winter Olympic Games just around the corner, athletes around the world are gearing up and heading out to Pyeong Chang with their hearts set on gold.
It's an anticipation, and pressure that 23-time gold medalist and fastest swimmer in the world, Michael Phelps knows all-too-well.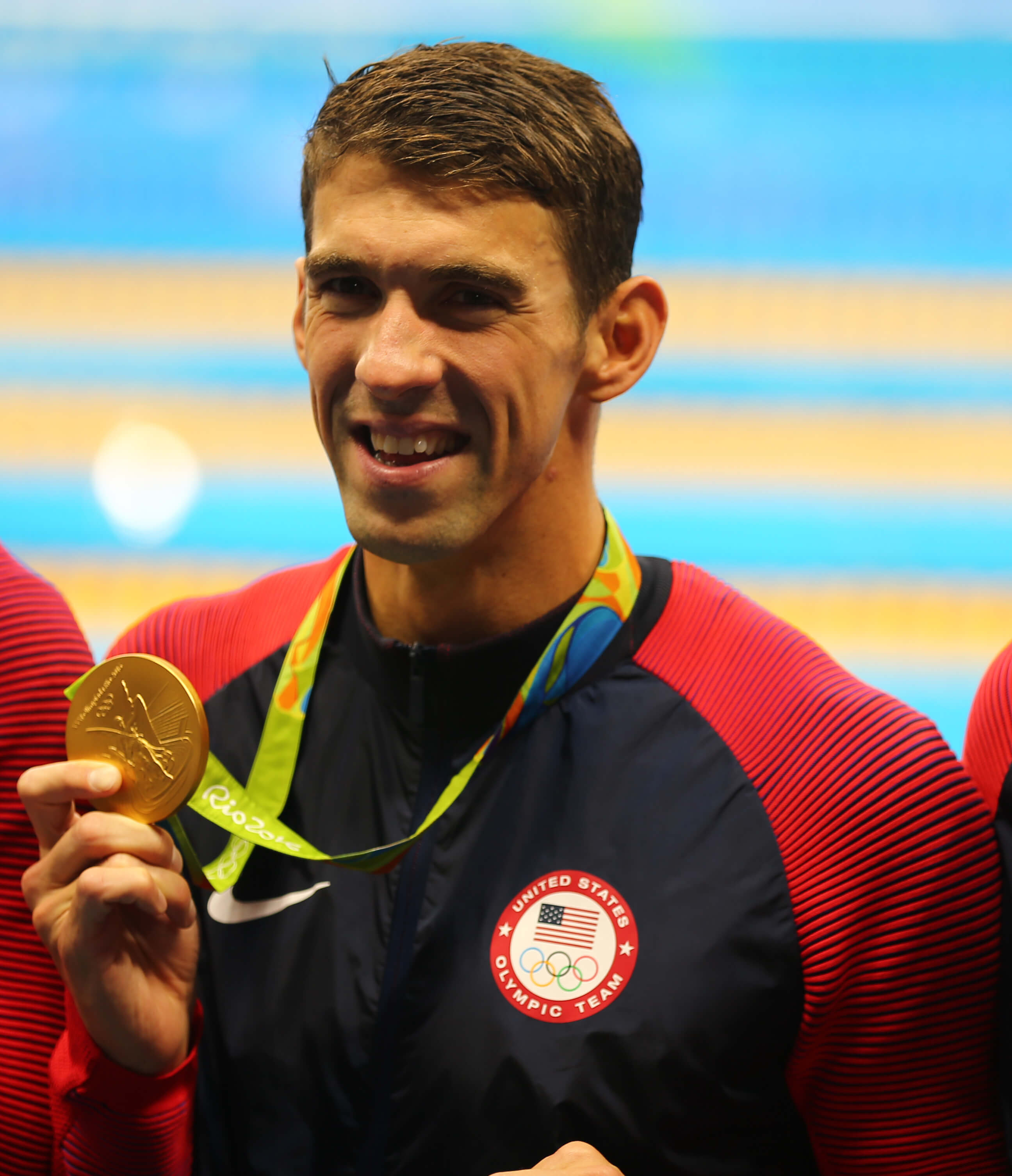 The 32-year-old Olympian spoke candidly at a mental health conference in Chicago this week about his personal battle against depression, anxiety, and suicidal thoughts.
Phelps made his Olympic debut at the Summer Games in Sydney in 2000. At just 15 years old, the Baltimore native lost his race by "less than half a second," which was enough to keep him from a medal.
"I wanted to come home with hardware," he told the audience at the Kennedy Forum, a behavioral health advocacy group. This defeat, though a difficult pill to swallow, lit a fire inside of Phelps. It was a flame that helped him break a world record that same year, and later win his first gold medal at the 2004 Olympic Games in Athens.
"I was always hungry, hungry, and I wanted more," said Phelps. "I wanted to push myself really to see what my max was."
That intensity certainly spearheaded his career, but it also led to things unseen.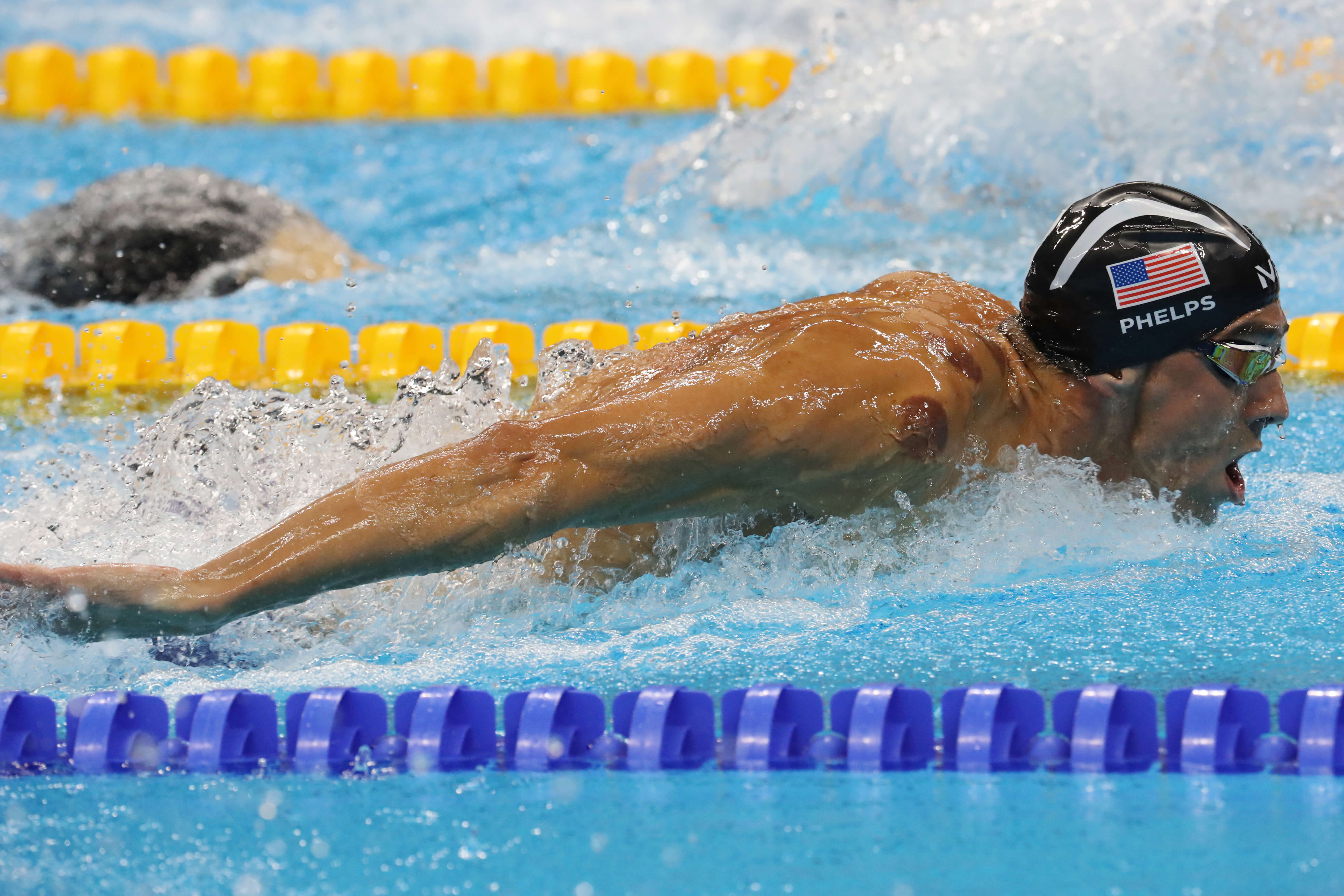 "Really, after every Olympics I think I fell into a major state of depression," Phelps recalls, pinpointing the fall and winter of 2004 as the first time he fell into a major depression spell.
Along with the depressive episodes came a pattern of "coping behavior." The same year, 2004, Phelps was charged with driving under the influence. Four years later, in the fall of 2008, photos surfaced of Phelps smoking a bong. It was just weeks after he'd won a record eight gold medals at the Olympics in Beijing.
"It would be just me self-medicating myself, basically daily, to try to fix whatever it was that I was trying to run from."
Perhaps the most difficult episode came following the 2012 Summer Olympics in London, specifically in the fall of 2014.
"I didn't want to be in the sport anymore … I didn't want to be alive anymore," Phelps recalls.
He describes this period as an "all-time low," recounting how he used to sit alone in his bedroom for three to five days at a time, not eating, hardly sleeping, and "just not wanting to be alive."
It was in the midst of his deepest and seemingly darkest bout with depression, that Phelps sought help at a rehabilitation facility.
"I remember going to treatment my very first day, I was shaking, shaking because I was nervous about the change that was coming up," he says.
On his first morning of treatment, Phelps was instructed to describe how he was feeling. It was a practice that seemed so simple, and yet, he'd never done it in the past. For most of his life, it had always about pressing forward, consuming himself with goals and records.
To his surprise, it was when he began talking about his feelings that Phelps says, "life became easy."
Wishing he'd learned this practice "10 years ago," Phelps acknowledges that it took him getting to that "all-time low," to see what he needed all along.
"I was very good at compartmentalizing things and stuffing things away that I didn't want to talk about, I didn't want to deal with, I didn't want to bring up—I just never ever wanted to see those things," he said.
Today, Phelps understands that "it's OK to not be OK," he says. Still, there is so much that needs to be done in erasing the stigma that plagues mental illness in our society.
"That's the reason why suicide rates are going up—people are afraid to talk and open up," said Phelps.
In being candid and open about his own mental health journey, Phelps is reaching people where they're at and helping to save lives, something he says brings so much more to his life than any Olympic win ever has.
"Those moments and those feelings and those emotions for me are light years better than winning the Olympic gold medal," he said.
"I am extremely thankful that I did not take my life."
If you or someone you know is struggling with a mental illness, please know you are not alone. Suicide is completely preventable. There is hope. PLEASE reach out if you are experiencing suicidal thoughts, or fear that someone you love might be.
If you need support right now, call the National Suicide Prevention Lifeline at 1-800-273-8255, or text "START" to 741-741.