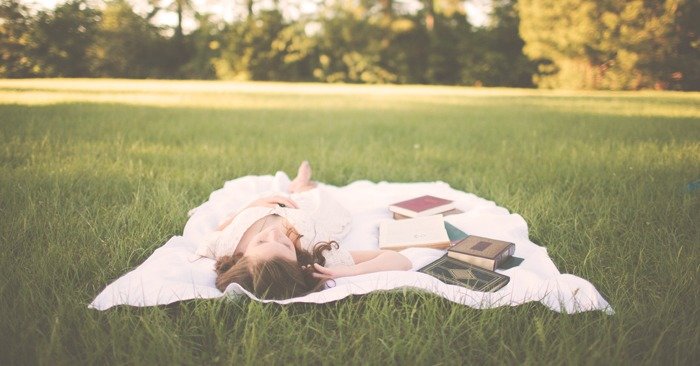 For When You're Actually NOT Okay: Things To Remember Before Giving Up
Some seasons are really hard, and it's okay to not always be okay. Take time to reflect on this self-care printable durning those times when nothing seems to be going right.
Everything Is Awful and I'm Not Okay: questions to ask before giving up
Get stories that matter straight in your inbox!
Your privacy matters to us.
Comments