You are here:
Home
/
Archives for Matt Moore
Matt Moore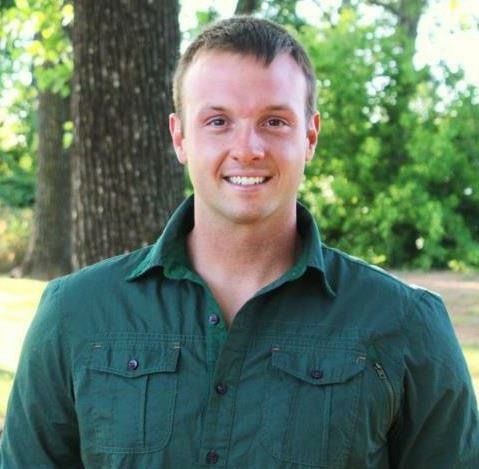 About
Matt Moore
Matt Moore is a 25 year old writer who has spent the last few years engaging the culture in discussions about sexuality and faith. In 2010, Matt converted to Christianity from a lifestyle of homosexuality. He greatly desires, through his writing, to help the gay community see the world and themselves from a biblical perspective and to know the hope that is available to them in Christ. Matt lives in the middle of nowhere, somewhere in Tennessee. He blogs at MooreMatt.org and you can follow him on Facebook.
Sorry, no content matched your criteria.