You are here:
Home
/
Archives for Brittany Allen
Brittany Allen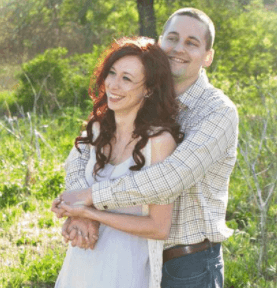 About
Brittany Allen
I'm a follower of Christ and wife to James. I exist to bring God glory and pray my writing is an avenue for that. I long to encourage women to think and live biblically. I thrive on seeing women open up their hearts to The Savior and to other women around them. I believe transparency is the key to growth so I promise to be real, even when it hurts.
Sorry, no content matched your criteria.