Most of us struggle to find the right words in the face of a friend or loved one's major health crisis, whether it's cancer, chronic illness, mental illness, or anything else. It's a really tough problem; someone we love needs our support more than ever, but we don't have the right language for it.
Emily McDowell  was diagnosed with Stage 3 Hodgkin's lymphoma at age 24, enduring nine months of chemo and radiation before going into remission.
The 38-year-old designer has been cancer-free ever since. But the emotional impact of the experience lingered, inspiring her to design a newly  launched  series of Empathy Cards — emotionally direct greeting cards that say the things she wanted to hear when she was ill.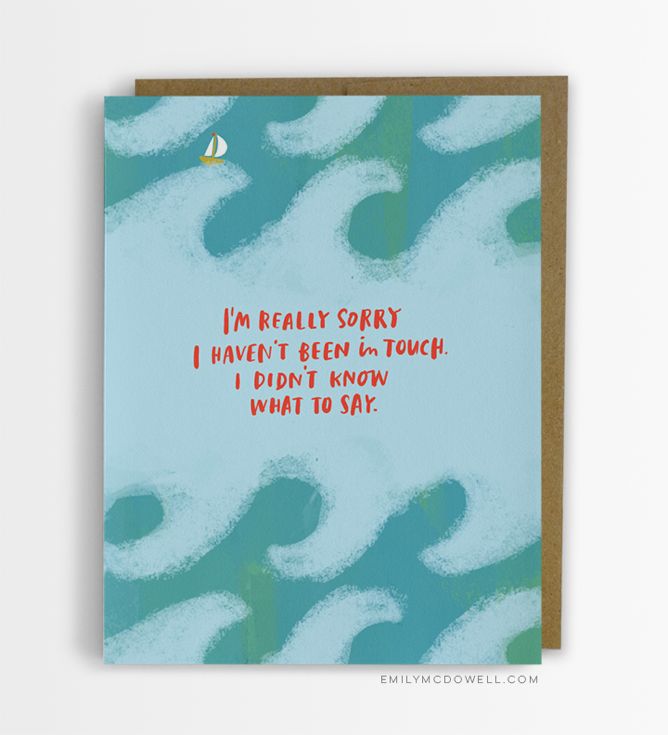 Credit: Emily McDowell"The most difficult part of my illness wasn't losing my hair, or being erroneously called 'sir' by Starbucks baristas, or sickness from chemo. It was the loneliness and isolation I felt when many of my close friends and family members disappeared because they didn't know what to say, or said the absolute wrong thing without realizing it."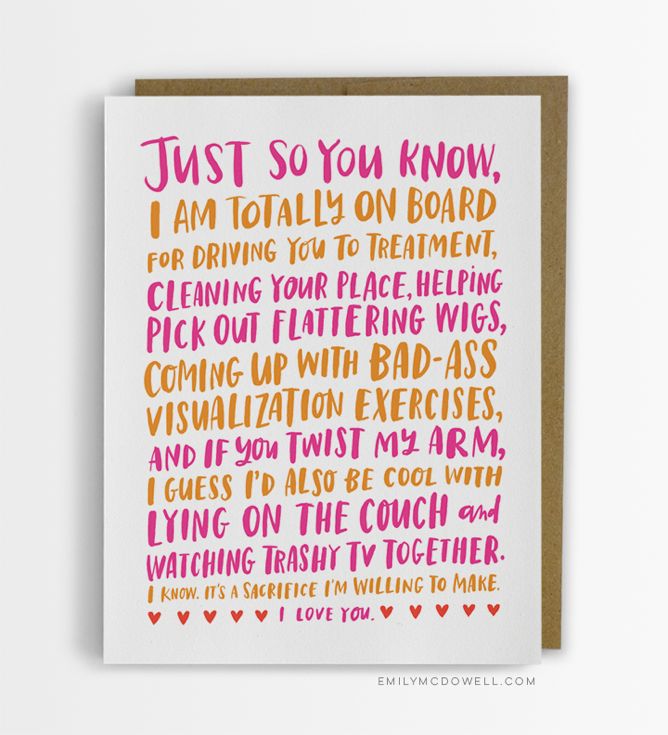 Credit: Emily McDowell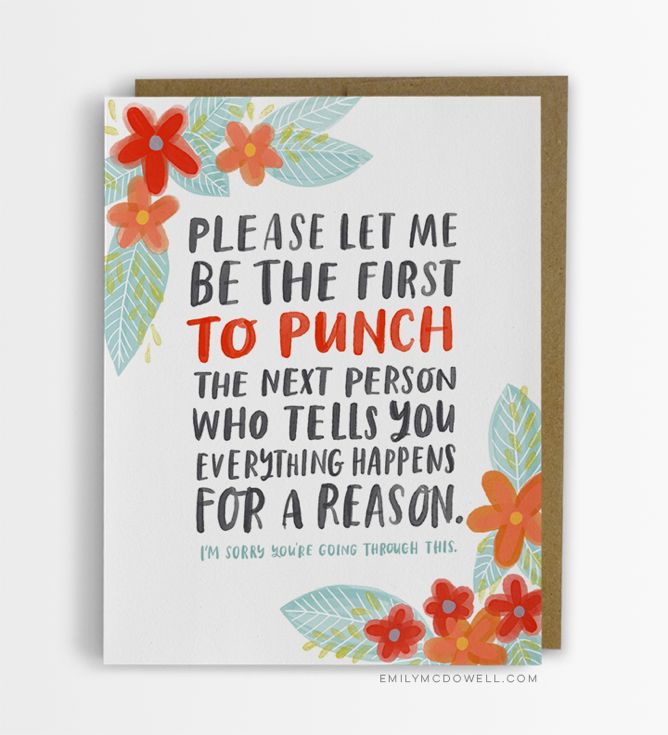 Credit: Emily McDowell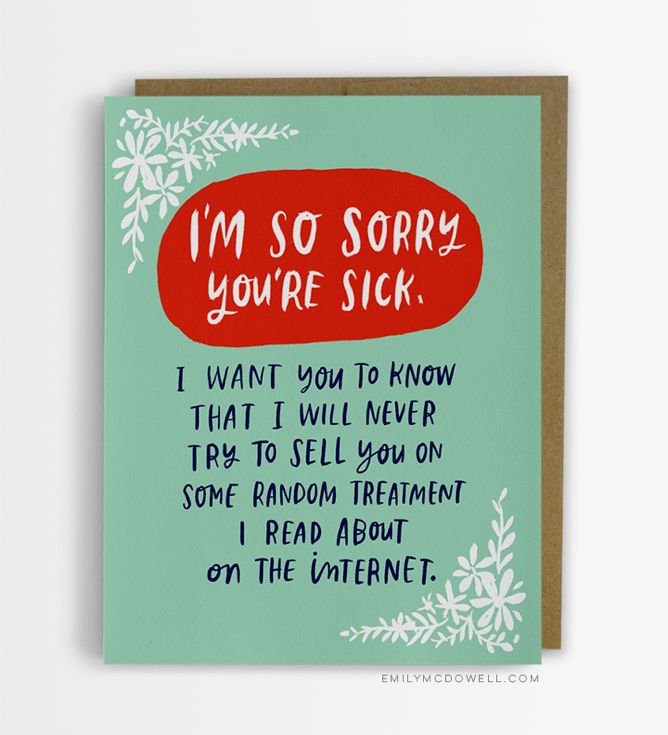 Credit: Emily McDowell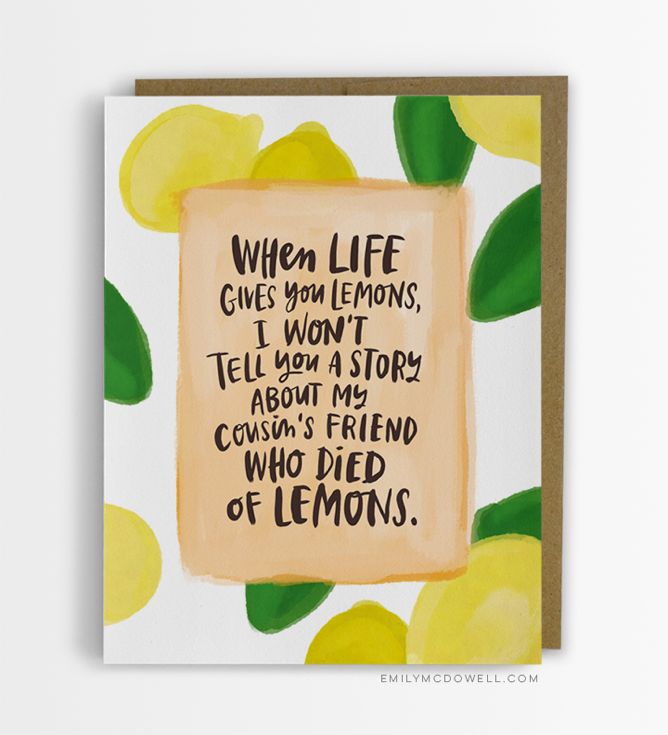 Credit: Emily McDowell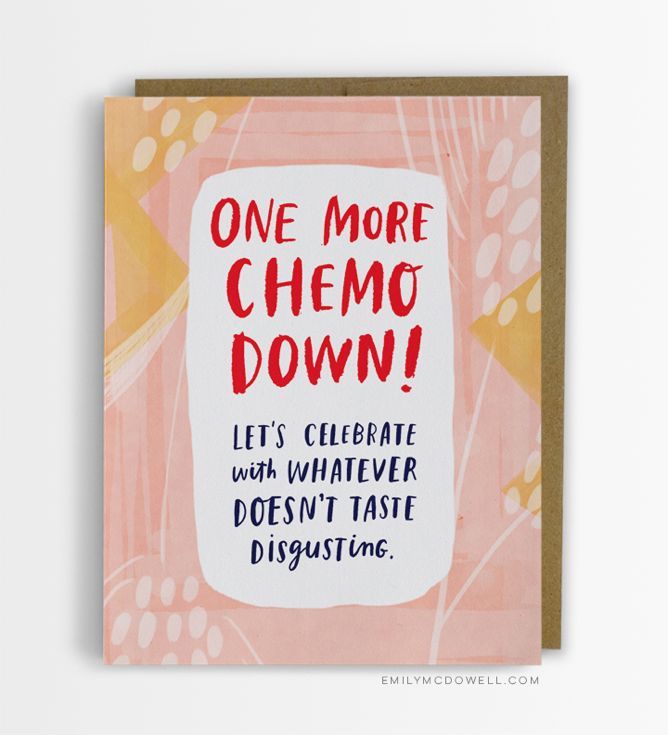 Credit: Emily McDowell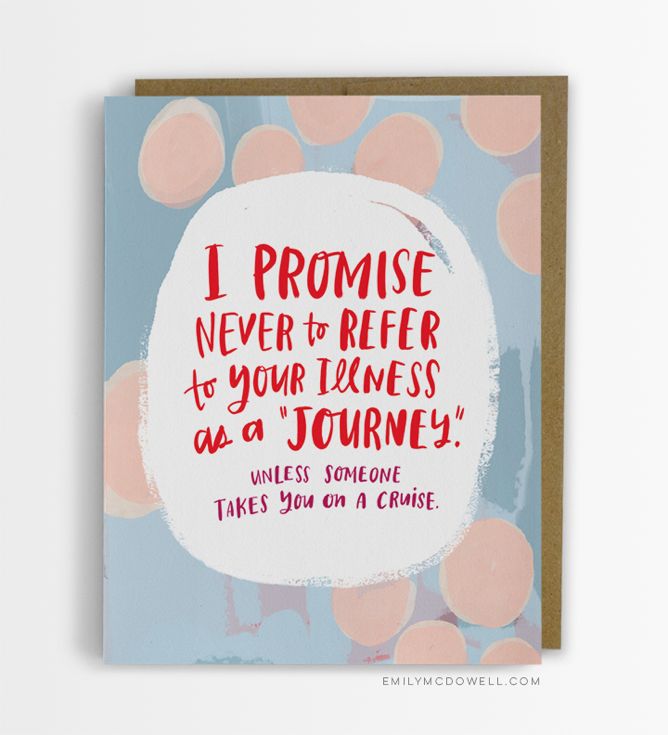 Credit: Emily McDowell"It's not often that you look at a greeting card and think, 'The world needs this,' but in this case, I really believe that's true."