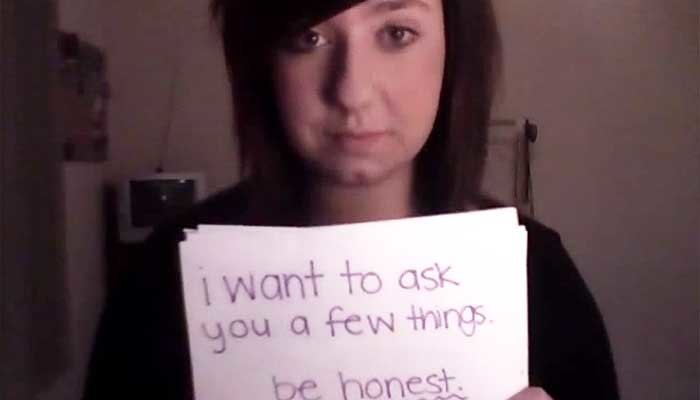 If You Are Fighting with Your Parents, Watch This
To anyone who is having difficulties at home and fighting with their parents. This one's for you. I hope you view the relationship you have with your parents a little different after seeing what I have to say.
Get stories that matter straight in your inbox!
Your privacy matters to us.
Comments