Y'all, we desperately need to talk about this.
At just three years old, Bethany Thompson was diagnosed with a brain tumor. Most kids her age are just learning to walk and talk, while Bethany battled through radiation treatments.
Her fighting paid off, and since 2008, Bethany has been cancer-free. But this 11-year-old Cable, Ohio, native had larger battles to fight: bullies.
Treatments had caused this curly-haired sweetheart to suffer nerve damage that changed her smile. Bullies found a way to pick apart her appearance, and it eventually became too much to handle.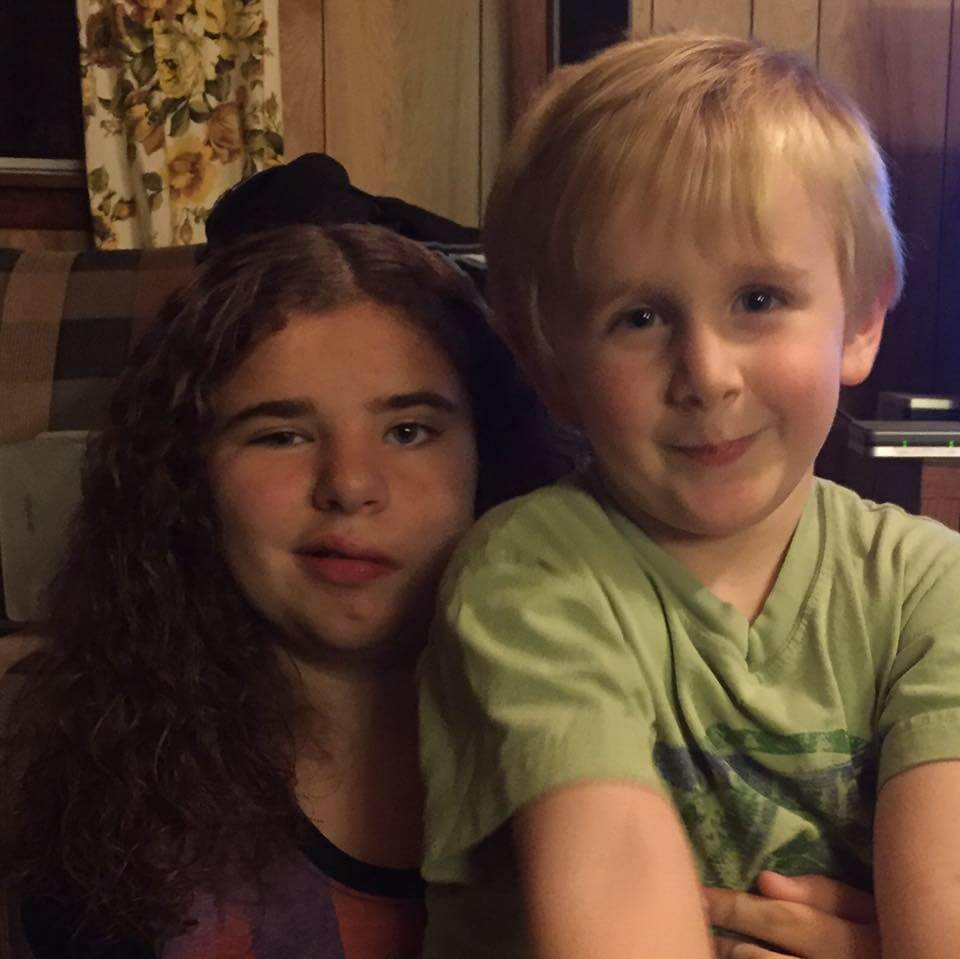 Bethany told her friend on a Wednesday afternoon, after a particularly tough day, that she couldn't take it anymore. She told her that she planned to take her own life.
The 6th grader killed herself that afternoon. October 19th.
The fact that just really shakes me is that this little girl fought and survived one of the most unpredictable battles known to man—cancer. And yet she's dead, because the horrible words of other people scared her more than any cancer treatment ever did.
This is disgusting, and we NEED to talk about it.
James 3:5 says, "The tongue is a small part of the body, but it boasts of great things. Consider how small a spark sets a great forest on fire."
It should never take a child with a "crooked smile" and curly hair killing herself for us to talk about bullying. No body should ever have to suffer more from our words, than they do from CANCER TREATMENTS.
I am begging you, be intentional with your words.
Your tongue, like the spark from a flame, is capable of far more damage than we can even imagine.
My prayer is that we would be a generation that deliberately seeks to lift people up, and enhance their quality of life. There's already too many other things in this world that make living difficult. The people you have around you shouldn't be one of them.
After hearing that Bethany was talking about taking her own life, her friend's father called Bethany's mom, but it was too late. Bethany had searched the house for one of her parents' hidden guns, and shot herself one time. Her stepdad was asleep in a different room.
Her family and friends remember Bethany as generous and loving, and full of life. She loved swimming and animals and listening to music.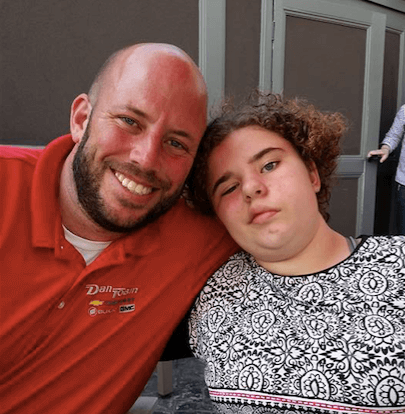 This awful story is just another reminder that words are truly the most powerful weapons we have in this world.
The older I get, the more I realize that the whole "sticks and stones may break my bones, but words will never hurt me" is the furthest thing from the truth. I would take broken bones any day over some of the words that have been said to me. And I know that some of the things I've said to others cut way deeper than any stick ever could.
It starts with your tongue. Think before you speak, and seek to love others the way that God has loved you.