She's been known in the mental health community as the founder of Project Semicolon—a movement that provided hope, love, acceptance and encouragement for people who are struggling with mental illness, depression, suicide, self-harm and addiction.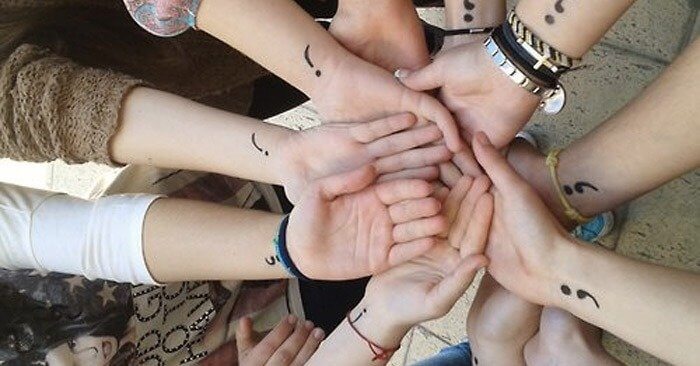 If you know anything about semi-colon tattoos, or the cultural meaning behind the semi-colon, you probably know Amy Bleuel.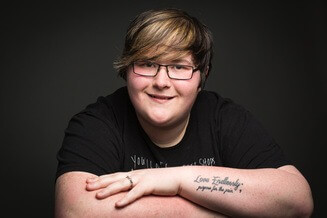 According to the global non-profit's website, "A semicolon is used when an author could've chosen to end their sentence, but chose not to. The author is you and the sentence is your life."
It is with heavy hearts that we report Amy has passed away.
At just 31 years old, Amy had spent most of her adult life being an inspiration to many throughout the mental health community. The Mighty confirmed on Thursday that Amy died by suicide.
She previously shared her story on To Save A Life, and it's beyond inspiring. Amy's legacy and vision for Project Semicolon is one that we are proud to carry on. She will be deeply missed.
Join us in praying for Amy's husband, family and friends during this difficult time.
If you or someone you know needs help right now, you can contact the

Crisis Text Line

by texting "START" to 741-741, or call the National Suicide Prevention Lifeline at 1-800-273-8255.