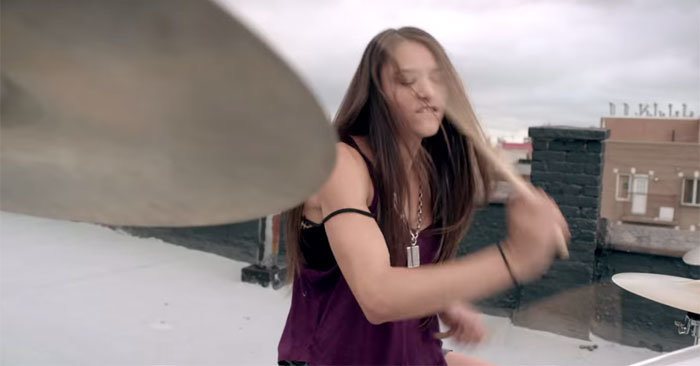 You Are Much More Than the One-Word Labels People Want to Place On You—Never Forget That
We are all much more than the one-word labels that get tossed around. Don't let the labels size you up and box you in.
Get stories that matter straight in your inbox!
Your privacy matters to us.
Comments