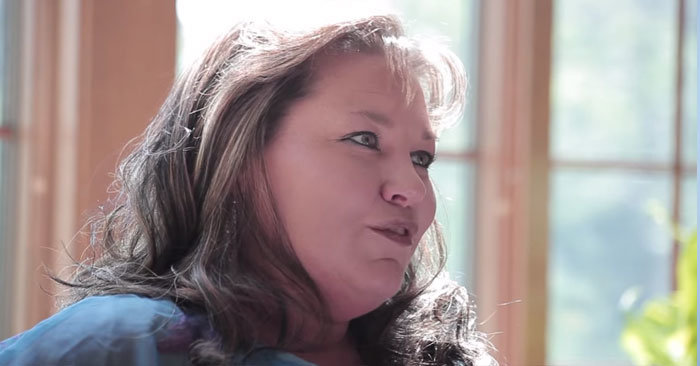 Monica Was Conceived Through Rape. You Won't Believe What She's Doing Today.
Monica had to wait until she was 18 to gain access to information about her birth mother. What she discovered is unbelievable. Want to protect life? Share this with your friends.
Get stories that matter straight in your inbox!
Your privacy matters to us.
Comments