It's no secret that we live in a world where physical appearance is unbelievably important. We all know that how you look isn't what defines you, but that truth can be hard to believe when society thrives on telling you otherwise.
This is a struggle that Crystal Hodges is way too familiar with. "We all have differences," she says. "I just wear mine on the outside."
The Fresno woman was born with a port-wine stain birthmark that covers a large portion of her face. She's lived with it all her life.
Last week, Crystal took to social media to share an experience she had while out running errands.
"Standing in line at the post office today, there was a middle-aged worker helping us," she writes. "Looking at me, he spoke up, 'Do you mind if I ask you a question?'"
As someone who has lived with a unique facial birthmark her whole life, Crystal explains that she's used to people abruptly asking her questions about it. So when the man began speaking to her, that's exactly what she expected to happen.
To her surprise, he didn't follow up with a question at all.
"Instead of asking me a question," Crystal writes, "He told me, 'My daughter has the same birthmark as you do. And actually, so does my niece. I know many people can be unkind with how they react to birthmarks like yours, but just ignore them. You are beautiful.'"
He told her what every woman needs to hear, and totally turned her day around. Like Crystal, we were so touched that a complete stranger would take time out of his day to remind a beautiful girl that she is not alone in her experience.
Crystal concluded her post with gratitude to the stranger who put a smile on her face. "Dear sir… Thank you for your kindness. You're making the world a more beautiful place."
The post has been shared widely across the Internet, and people everywhere are sharing their own photos and stories of visible birthmarks, and learning to be comfortable in their B-E-A-U-T-I-F-U-L skin.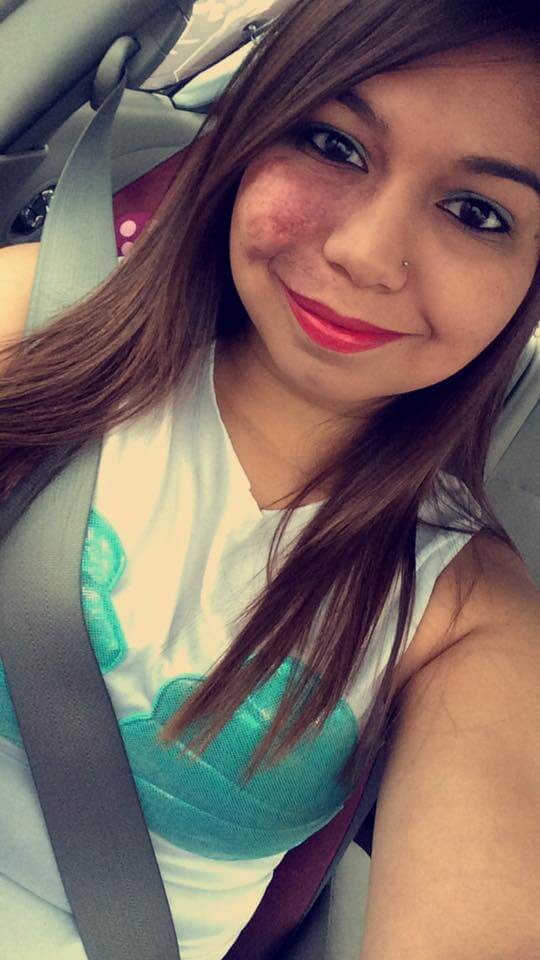 Some people can be so rude and just stare. But as we get older we learn to just ignore it and be proud of the way God made us

💗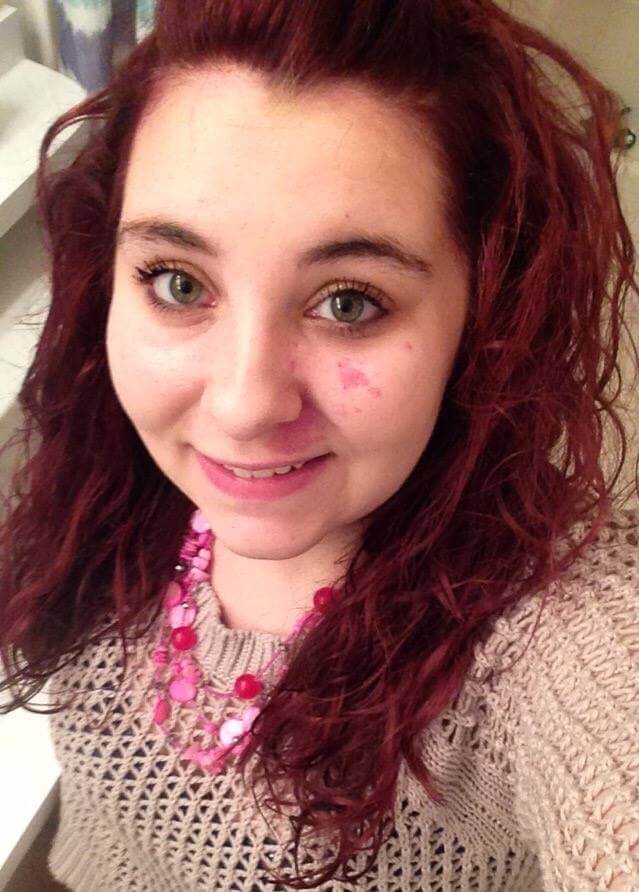 I also have a birthmark on my face and many people have made fun of me for it or made rude comments. I used to be ashamed but through the years I've grown to love it because it makes us different and sometimes it's better to stand out. We're perfect just the way we are! You're absolutely beautiful love! ❤️
Crystal has since expressed how happy she is that her story has inspired so many people.
"The moment was too beautiful to not share," she said. "I wanted to encourage others with birthmarks and physical differences who have experienced some of the same difficult experiences to know that there are kind people out there, people who see their beauty and their worth."
She also wants others who struggle with their appearance to not feel discouraged, saying, "Sometimes there are days that are emotionally draining, and depending on your condition, some of you even experience health scares that leave you unsure if you have another day left on your life's timeline. But here you are, reading this article. You've made it this far. You've survived, you've overcome more than you realize. You are amazing."