Some of the greatest things I see on the Internet these days are social experiments. For example, TruTV's hit series Impractical Jokers documents four friends who go completely against social norms to make people laugh. Some are for jokesters, others are for smiles, but they all will remind you of how great people really are. 
With Camera in hand, Chicago native Shea Glover created a social experiment not by playing pranks, but by complimenting people. She set out to document strangers and their reaction to being called beautiful. She would stop random people and got them to pose in front of her lens. Once they were on camera, she simply said to them, "I'm taking pictures of things I find beautiful."
The result? These absolutely stunning and raw images that show what just a small compliment can do for somebody.
It's crazy to think that being called beautiful would be done so rarely that people are taken back when given the sweet compliment.
On her YouTube Channel, Shea clarified that her intentions were never to create a social experiment. She said, "My intentions were not to get a reaction out of people. I was simply filming beauty and this is the result."
Here are some of the still images she captured: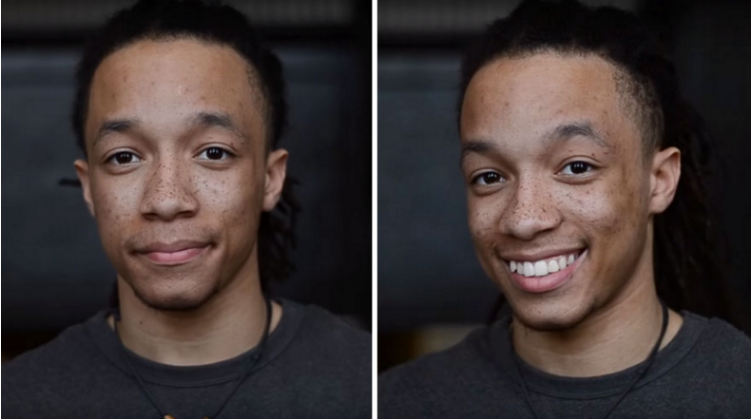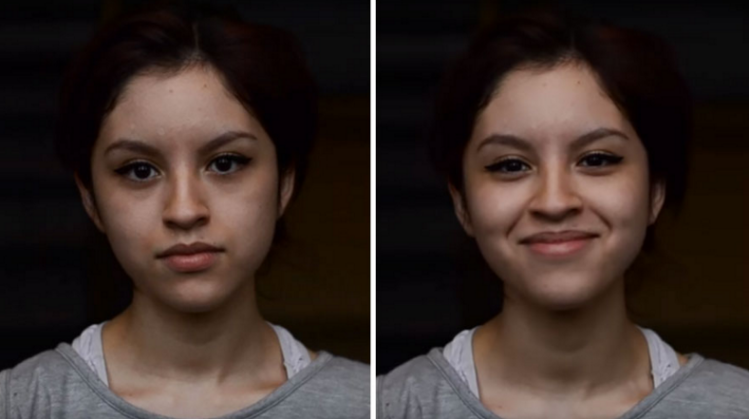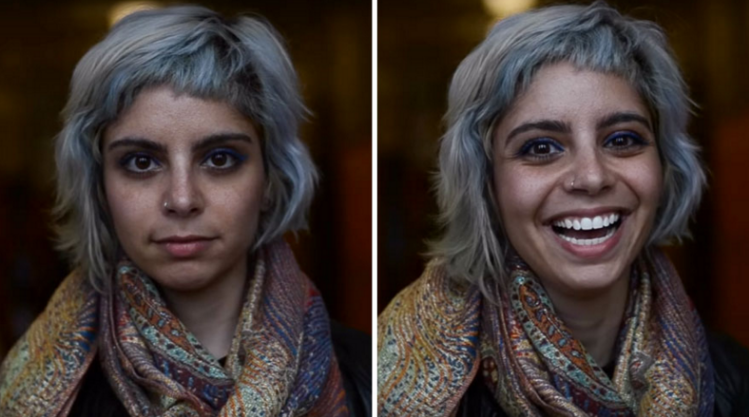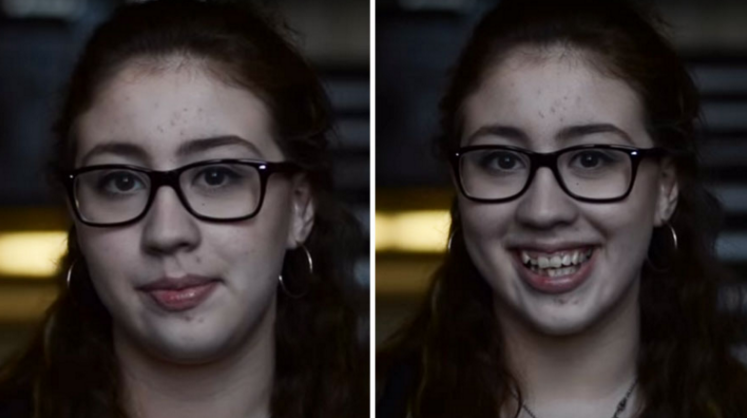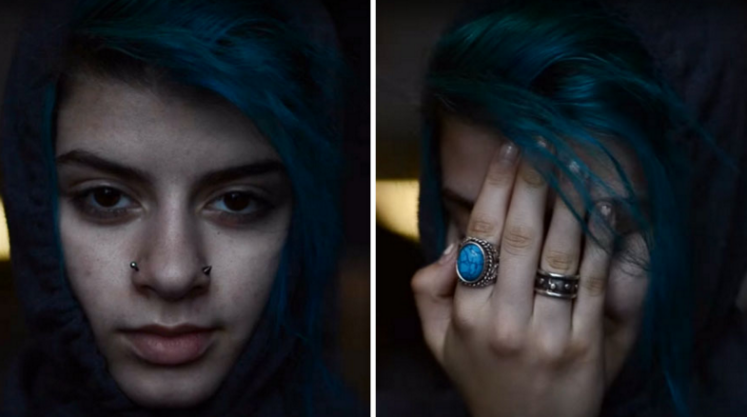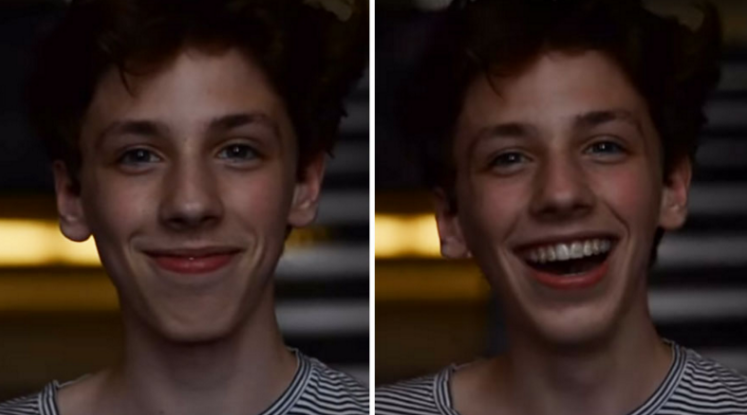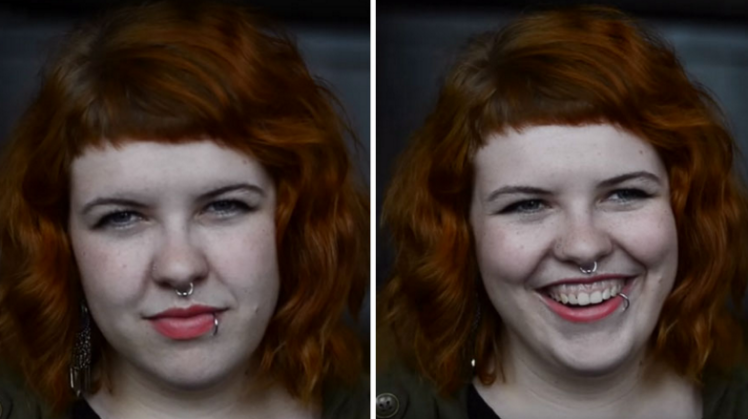 Shea shared the video on her YouTube Channel. Those featured were all students and faculty at the high school she attended in Chicago. Some of them she knew, and some were complete strangers.
The photo-shoot-turned social-experiment that Shea produced beautifully and candidly captures how much people's energy shifts when they feel good about themselves.
Shea says, "There is so much beauty in the world. If you blink, you'll miss it."
Watch the full video below: