This woman joined a gym to "better herself," but was quickly mocked for being overweight.
Because a gym wasn't intended for weight loss or anything…
Imgur user MrsJimBeam313 said she was walking to the gym when she overheard a group of men laughing and making rude remarks about her body and weight.
They then proceeded to call her a "hog" before she curled up in the parking lot and cried. She said she "wanted nothing more than to go home and binge watch River Monsters."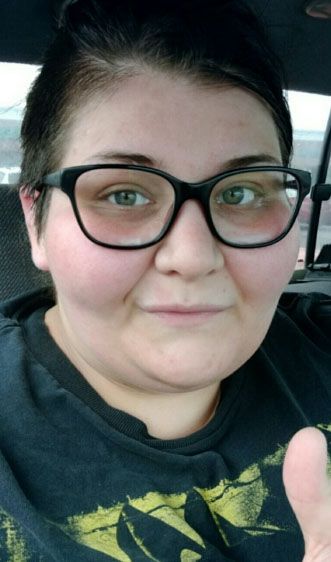 But she wasn't going to let the bullies win. She picked herself up and marched into that gym to do exactly what she had gone there to do—better herself.
In order to see results, we have to give it our all and not cheat ourselves or anyone else out of the treasure that awaits. This scenario reminds me of a Bible story that I've read hundreds of times. The one where the rich man gives 10 cents of his fortune, while the poor woman gives her only two pennies. She literally gave it her all, and the results were nothing short of extraordinary.
MrsJimBeam313 was hurt by the events that played out at her gym. Nobody should be discouraged from improving their health or body image—especially outside of a place designed specifically for those things. But her perseverance and determination defeated the words of those bullies, and this mama is stronger for it.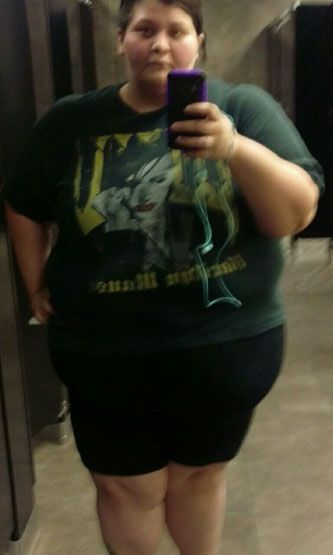 "Over an hour, of sweating and huffing but I did it. Now please excuse [me] as I go home to my loving son who probably wants me to run around with him for another hour," she writes in her online post intended to prove those bullies wrong. "Please excuse my lack of makeup and my ratty old clothes. I did not leave the house to impress you today. I went to impress myself and to make my son proud of his mom."
Way to go MrsJimBeam313! You did just that.